Publish Date

Tuesday, 18 July 2023, 9:00AM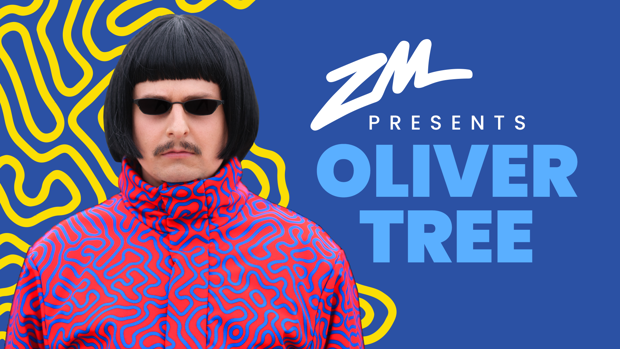 ZM presents Oliver Tree! 
That famous bowl cut is embarking on a world tour kicking off on NZ shores this year!
Produced by Live Nation, Oliver Tree's Alone in a Crowd is playing at Auckland's Shed 10, on October 10 & hitting Wellington's Michael Fowler Centre Oct 11!

Hit up ZM Late Show on Insta to win your way there! 🔥

 OLIVER TREE, ALONE IN A CROWD
Tuesday 10 October, Shed 10, Auckland  
Wednesday 11 October, Michael Fowler Centre, Wellington 
Presale starts Tuesday 18 July 
Tickets on sale Friday 21st July 
For complete tour, ticket and VIP Experience information, go to livenation.co.nz.

ALONE IN A CROWD – which introduces a new character to Tree's surrealistic universe, fashion designer Cornelius Cummings – serves to reflect both the light and the darkness of human nature within popular culture, holding up a mirror while simultaneously embracing the absurdity of it all through rich themes of loneliness, disconnection, and the ridiculousness of our shared human experience.

Photo/ supplied 
To win tickets to Oliver Tree, hit up our Insta + Facebook, and Play ZM.
Take your Radio, Podcasts and Music with you