Publish Date

Tuesday, 12 May 2020, 10:30AM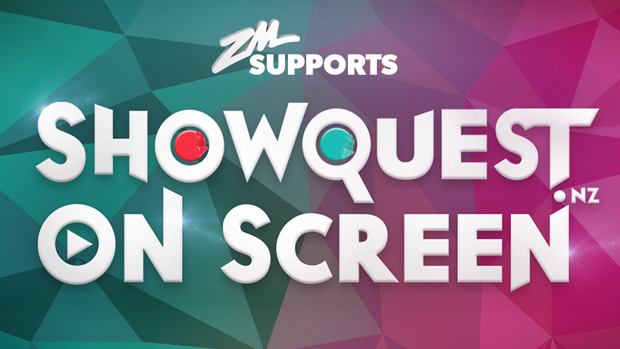 Showquest is back for 2020... with a twist! 
Showquest on Screen is a one-off challenge for 2020 that will see students create an edited video of up to 5-minutes sharing their Showquest story/theme.
Teams can film at multiple locations and use costuming, makeup, soundtrack and props as well as filters, special effects, live music and editing to intensify their story.
Wearable Art can be incorporated into entries for an extra challenge, or you can enter the separate online Wearable Art competition!

Did we mention that there's over $20,000 worth of prizes to score!?
Showquest is passionate about providing a platform for kiwi kids to express their creativity, especially in uncertain times like this.
And the best part is... it's FREE TO ENTER for 2020!
What are you waiting for!? Schools can register now at www.showquest.nz