NEW ZEALAND INTERNATIONAL FILM FESTIVAL
Publish Date

Wednesday, 20 October 2021, 5:05PM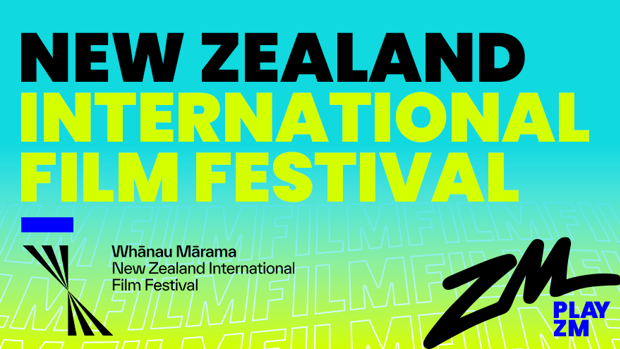 ZM is stoked to get behind the New Zealand International Film Festival for 2021! 
Whānau Mārama: New Zealand International Film Festival is a national event to enhance the appreciation of, and engagement with, global art and culture by providing access to a diverse range of high-quality film. 
This year the features will be opening in Christchurch! You can show your support and get tickets including a 5 trip pass which you can enjoy all to yourself or share with friends.
Tickets in Wellington & Dunedin can be found at www.nziff.co.nz in the ticketing section.  
With more than 170 films featured from across the world, including major award-winners from Cannes Film Festival and plenty of big stars! New Zealand has a strong line-up of 16 films including nine with their own world premiere at NZIFF. 
Two short film competition collections: New Zealand's Best and Ngā Whanaunga Māori and Pasifika Shorts.   
This is your chance to travel the world in films and experience something different! Get involved and check it out here. 
NOTE: This event has been postponed, and NZIFF Christchurch 2021 will now take place on Friday 5 November.