CHRISTCHURCH: SIX60 Ticket Blitz
Publish Date

Monday, 19 October 2020, 1:29PM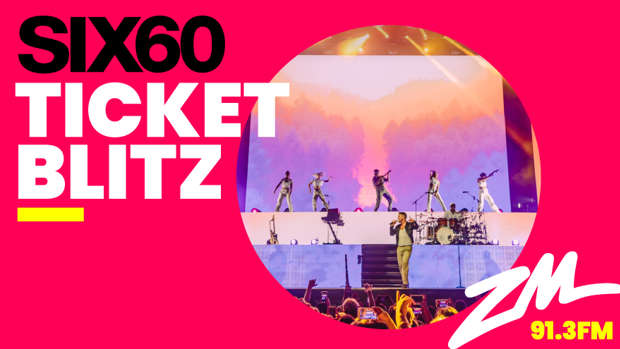 ZM Christchurch is stoked to present SIX60 and to celebrate we have your chance to win tickets! 
Follow ZMCHRISTCHURCH on Instagram here, complete the SIX60 lyrics across our Insta Stories and you could score a double pass! 
Carrying on the latest summer tour craze SIX60 are playing across Aotearoa over six weekends in January and February 2021!  
Don't miss out on the biggest Six60 headline tour to hit Christchurch in 2021 featuring Dave Dobbyn, Drax Project, Broods and Maimoa at Hagley Park February 6th – get your tickets now HERE
 
Fans joining the tour will be treated to the first live performance of some of SIX60's latest material.
The band have been working on some brand-new tracks throughout this year quickly following up from last year's epic release that produced stand out hits 'The Greatest', 'Please Don't Go', 'Long Gone' and 'Sundown'. 
Win tickets to SIX60 on 91.3 ZM!