Sir Colin Meads Breaks His Media Silence...to Win Justin Bieber Tickets
Publish Date

Tuesday, 4 October 2016, 1:11PM
Three months after he was diagnosed with pancreatic cancer, All Black legend Sir Colin Meads broke his media silence – to win tickets to Justin Bieber.
The 80-year-old sporting hero was diagnosed with cancer in August, with his family asking for privacy at the time.
But this morning, the former All Black called us for Fletch, Vaughan & Megan's "The Fame Game", where listeners try to get the most famous person they know to call up.
His granddaughter Abbe was the lucky winner. 
"I'm Sir Colin Meads and I've got a granddaughter who wants to see Justin Bieber," said Sir Colin.
"She's me granddaughter… and a very nice one at that."
The hosts then asked if Sir Colin was familiar with Bieber, who announced his first NZ stadium show this morning.
"I know, I've seen him singing. I do know Justin Bieber, not personally. But I've seen him on TV."
They also asked if he would consider attending the show with his granddaughter.
"I'm not well enough to but no doubt she'll be taking her boyfriend or her mother or her sister."
Despite receiving calls from a number of famous Kiwis, including Sir Peter Leitch, Scott Dixon, Georgia Notts from Broods, Tammy – better known as The Briscoes Lady, the hosts determined Sir Colin was the most famous of all their callers, much to Abbe's immense delight.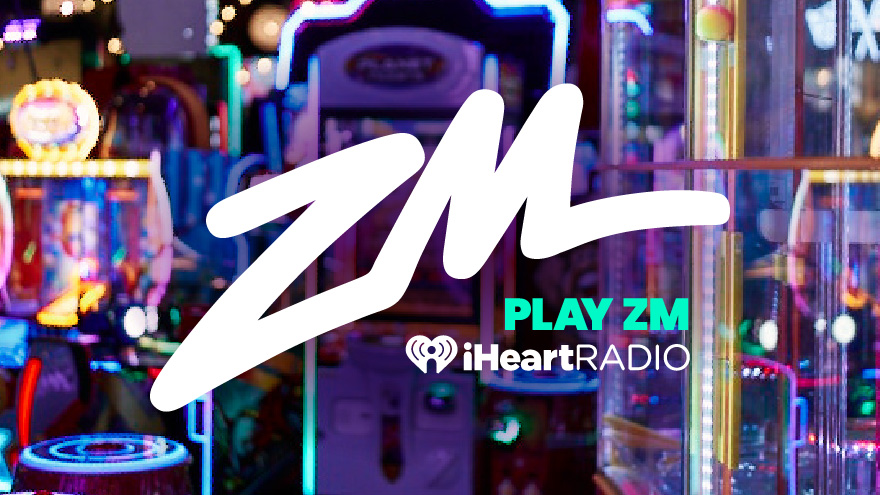 Abbe and her grandad, Sir Colin Meads