Omg the kids from "and I'm Joe to you" meme have recreated the video as adults
Publish Date

Wednesday, 1 March 2017, 9:16AM
If you missed this (strange) viral meme, we don't blame you. The video did the rounds on Facebook and Twitter because, well, people couldn't quite believe the ridiculousness of the whole thing. Catrina definitely was having the time of her life.
Here's the video we're going on about if you're unsure:
Now, the 'kids' are all grown up and the group known as The Pink Windmill Kids have rather amazingly reunited to perform their viral routine, to raise awareness for the charity Comic Relief.
Yes that's right. They've re-done the dance, originally performed on the BBC's Emu's All Live Pink Windmill Show in 1984. It became viral on the internet last December after people remembered how utterly amazing it was.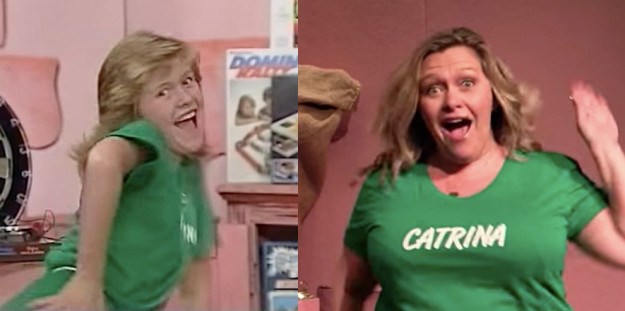 And they've still bloody got it!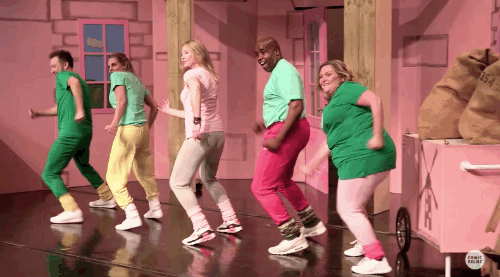 Also btw, the guys are totes picking up chicks on Twitter because of their starring roles.