Zoë Kravitz shines as Catwoman in new 'The Batman' trailer
Publish Date

Monday, 18 October 2021, 2:28PM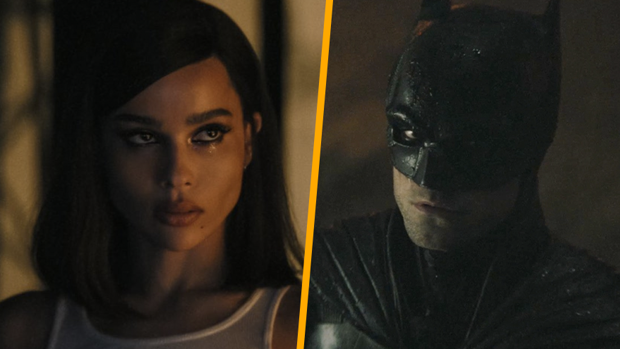 Yas queen!
Robert Pattinson might be Batman, but it's Zoë Kravitz as Catwoman that has fans excited for the latest instalment from DC which is due early next year. 
The trailer for 'The Batman' was released on the weekend and it proves the point that the new movie will be the darkest and most violent of all for the caped crusader. 
In a rainy Gotham City the trailer showcases Catwoman for the first time, and if we could fall in love with Zoë Kravitz anymore, we certainly have. 
True to the comic books, we see Catwoman using an array of disguises to 'hide in plain sight' as she endeavours to find out more about the man in the infamous black cape and trademark cowl. 
Kravitz follows Hollywood stars, Michelle Pfeiffer, who played the role in 1992's "Batman Returns" and Anne Hathaway in 2012's "The Dark Knight Rises."
"The Batman" is scheduled for a cinematic release in March, 2022 but in the meantime, check out the trailer below.


Want more? Laugh out louder with Fletch, Vaughan & Megan weekdays from 6AM – Or catch up with their poddy below!