This $14.2M Mansion on Waiheke Island Is Going to be Intentionally Burned Down
Publish Date

Wednesday, 9 March 2016, 7:33AM
It's one of the most exclusive homes on the playground of the rich and famous, but this weekend a luxury five-bedroom Waiheke Island mansion will be burned to the ground.
The two-level home on a 4.5 hectare Matapana Rd section at Boatshed Bay - formerly linked to businessman Mark Hotchin - will go up in smoke in a training exercise for the Waiheke Volunteer Fire Brigade on Saturday.
The sprawling property features a four-car garage, two-bedroom guest accommodation, boat ramp, spa pool and tennis courts.
It also boasts a 100-metre long sandy beach, which the house overlooks.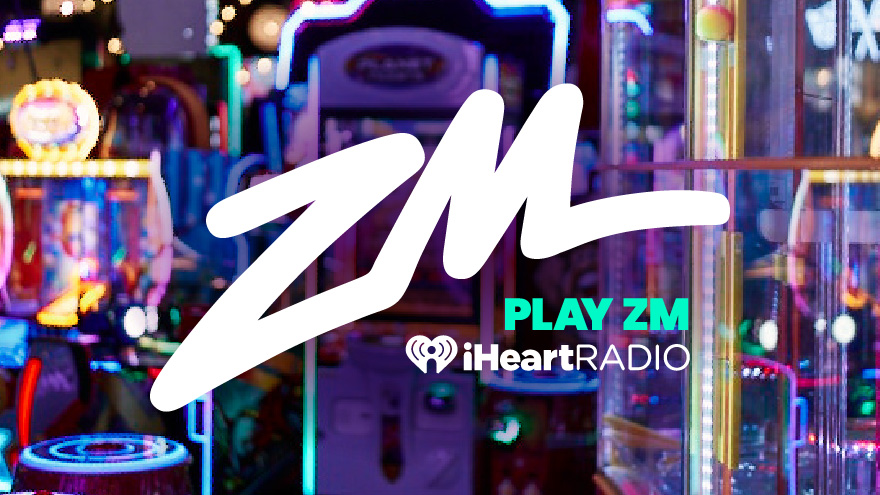 Photo: Google Earth
Formerly owned by a trust, KA No3, linked to Mr Hotchin, the property changed hands for $14.25 million in 2014, above its capital valuation of $13 million, in what was believed to be the second biggest residential sale of the year.
The land is valued at $12 million and "improvements" add a further $1 million on an exclusive part of the island.
The property is now owned by husband and wife Brent and Denise Sutton and John Burns. 
A source familiar with the Suttons said he was sure they would build something discreet, in keeping with their character.
Rather than ostentatious, it was likely the new home would be "stylish" and "elegant".
Fire brigade deputy fire chief Bruce Sciascia said the property owners had looked into moving or demolishing the house, but that was too expensive, so they offered it to firefighters.
Mr Sciascia said houses of this size didn't come up for use very often.
"In my 30 years of firefighting on the island this will be only the second live house-burning I've been to," he said.
"Most of the ones we get offered are little one-bedroom shacks that are derelict and falling apart and they are of no value at all to train in."
More than 20 firefighters would take part in the training.
"This Saturday we're planning on doing some live fire training, which basically involves setting various sizes of fire in the house to simulate a kitchen fire or a fire in the bedroom."