The internet is losing their sh*t over this hot nurse
Publish Date

Friday, 10 February 2017, 11:35AM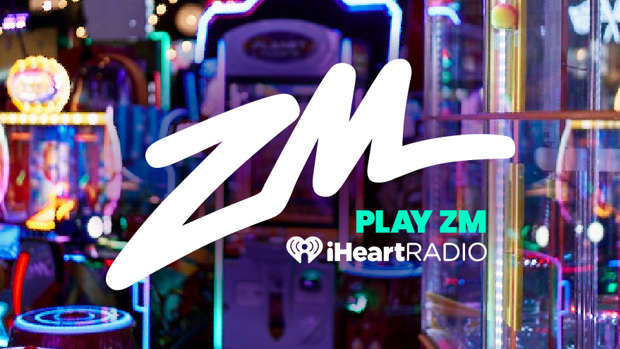 Going into hospital can be a stressful experience, but we definitely wouldn't mind if this guy was our nurse!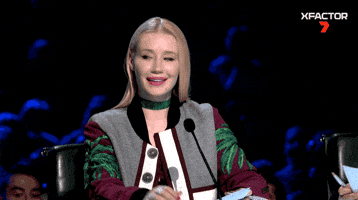 Fran Suarez works in a hospital in Madrid, Spain. And while he is no doubt excellent at his job, it is his social media photos that have made him an internet sensation.
He's gained over 50,000 Instagram followers, and we are not surprised:

When he is not pumping iron or saving lives, Mr Suarez also works as a dancer and a model, according to his profile.

Is anyone else feeling a sudden bout of sickness coming on? #DREAMY