Samsung's brand new phone is here and we're obsessed!
Publish Date

Monday, 17 February 2020, 2:57PM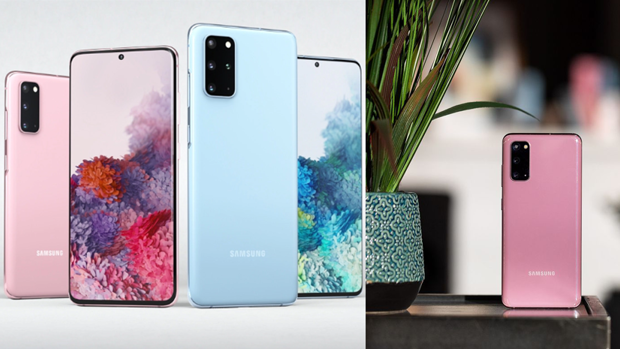 Samsung has just released a new phone and we are living for it!
The Samsung Galaxy S20 range was announced at the Samsung Galaxy Unpacked event in San Fran last week and you'll basically never need any other camera. Like ever.
The Samsung Galaxy S20 Ultra has features that will make even the average person take photos with the skills of a #influencer. Space Zoom is Samsung Galaxy's most advanced zoom ever which helps bring the action closer than ever! That concert you're going to next week but have back row seats? You have front row seats now with the Samsung Galaxy S20!
You also don't have to choose between capturing the moment with a video or photo because you can do both. You can shoot video in 8K resolution and then single out an exact moment to give you high res 33MP still. Your 'gram game just went up immediately!
Single Take mode will also give you the opportunity to see how your photos could look if you had shot them in different modes. All you need to do is press the shutter once and the S20 will give you up to 10 different photos as well as four short videos.
Finally, make sure you don't miss a moment even at night – the Bright Night mode will take the most vibrant photos even in low light. You can get that end of the night festie photo without worrying about the quality!
Time for a new phone anyone???
You can pre-order yours now and if you do before March 6th, you'll also get bonus Galaxy Buds+! All that info, HERE.