NZ consumed a sh*tload of Whoppers after Joseph Parker's win yesterday
Publish Date

Monday, 12 December 2016, 12:19PM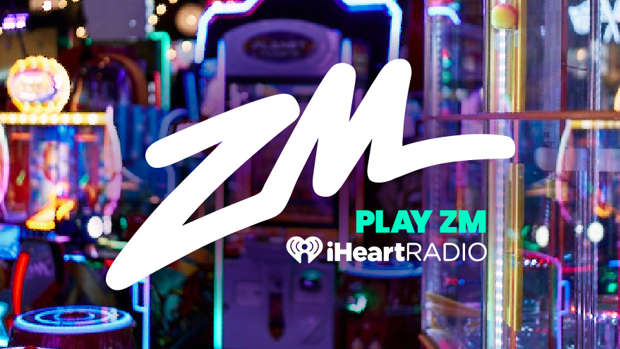 HOLY SH*T NZ. That is a whopper of a number!
Staff at Burger King will be getting a well-earned break today after its $2 Whopper special saw the chain sell just over 137,000 of the burgers in one day.
The fast-food brand, which is a key sponsor of Kiwi boxer Joseph Parker, launched the promotion offering $2 Whoppers all day Sunday if Parker won his world title bout against Andy Ruiz Jr.
In the early hours of Sunday morning as Parker celebrated his win, Burger King staff began gearing up for a big day.
"It was a bit of a crazy day for us," said Burger King marketing general manager James Woodbridge.
"We sold 137,000 Whoppers so we were producing about one every 4.89 seconds during the day across the country, so absolutely massive for us."
The Whopper is the company's trademark burger and retails for $6.55 on its own or $9.50 as part of a combo meal.
The promotion saw $897,350 worth of Whoppers sell for just $274,000.
The deal was available between 11am and 5pm yesterday with drive-thru's around the country inundated with customers and cars spilling out onto the street.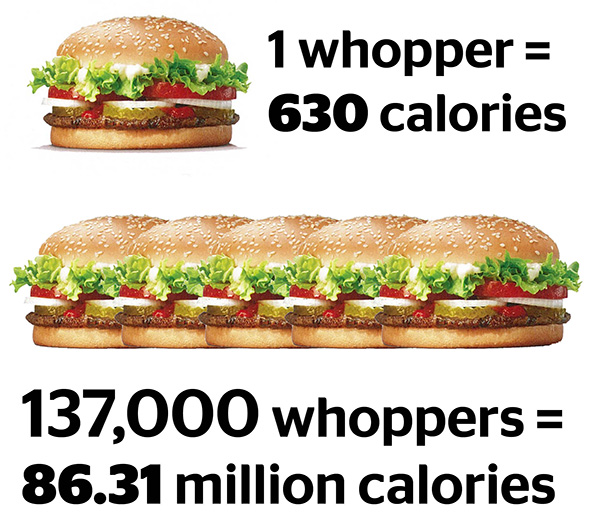 Between 11am and 5pm, the company shifted more than 12,500kg of beef, 4,400kg of tomatoes, 2,200kg of lettuce and 2,500kg of mayo. At 630 calories per burger, the chain sold 86.31 million calories on the day.
"Our association with Joseph over the past 2 years has been a win-win with Joe's personality showing through in all the communications we have put around the partnership," Woodbridge said.
"He's a really great, humble, down to earth guy and a good fit for us."