Mum accidentally buys 'floral' pillows, but they're actually d*cks
Publish Date

Friday, 7 April 2017, 12:53PM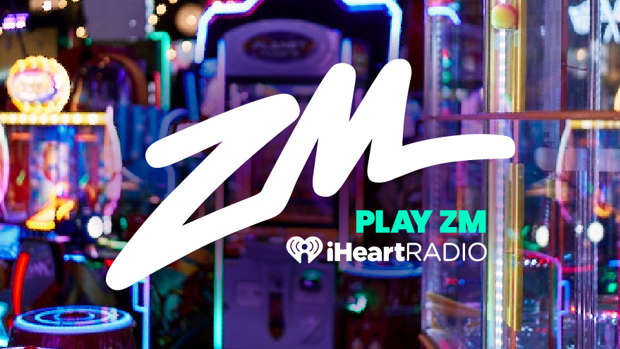 Reddit user Waffle_Tw*** couldn't resist sharing a photo of her Mother's cushions, with what appeared to be a blue floral pattern.
But on closer inspection, she discovered it was a pretty graphic phallic image, cleverly disguised as a pretty rose print...

Flip to reveal (warning: graphic content)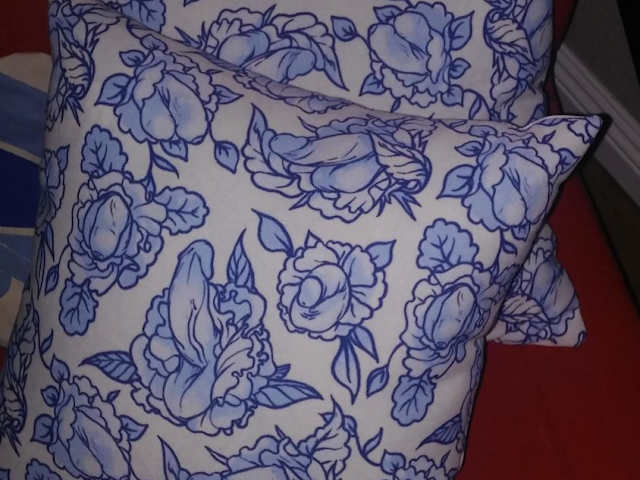 "My mother bought these throw pillows," the Redditor wrote in a post which has caused quite a stir after racking up thousands of comments in a matter of hours.
One eagle-eyed user even appeared to have tracked down a retailer, LookHuman.com, where the household product is described as "floral penis pattern blue throw pillow" and sold for $27.99.
A short item description reads: "Looking for a new French toile pattern blanket for your couch? Something that is nice flowery and with mildly offensive genitalia to your mother once she stares at it too long? This subtle floral penis pattern is for you!"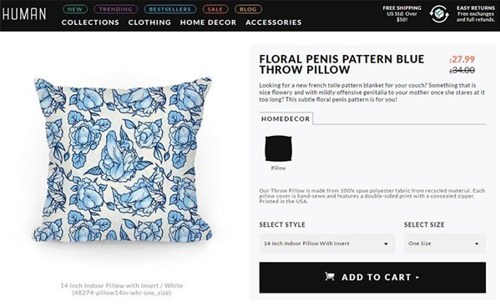 This article was first published on Daily Mail and is republished here with permission.