Mistaken Overdraft Leads Teen On $4.6M Shopping Spree
Publish Date

Monday, 23 May 2016, 4:47PM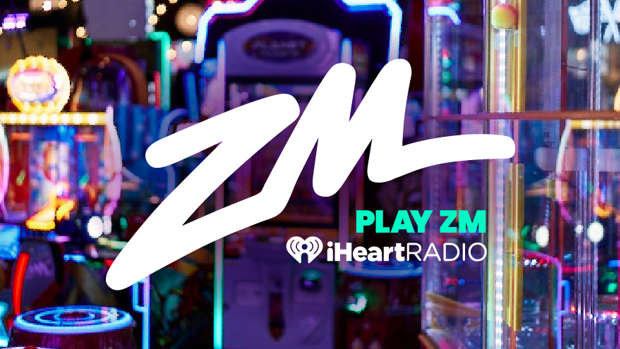 21-year-old student Christine Jia Xin Lee spend a whopping $4.6 million on luxury goods in 11 months. One day she spend $220,000 at a Christian Dior store in Sydney. She was mistakenly given an unlimited overdraft and claims she thought the money came from her parents. 
After Westpac realised their mistake they got in contact with Miss Lee her response "My parents give me lots of money," Leaving us one question... What do you spend $4.6m on? 
She spent $1,350 on a Chanel cashmere pillow, almost $9,000 on a Cartier love bracelet and another $2,500 on a pair of Christian Louboutin boots.
She bought 13 Hermes designer scarves and a number of their handbags - which can cost up to $150,000.
On April 9, 2015, she spent $220,200 at the Christian Dior Sydney store, returning the next day to spend a further $94,520.
That is one bag collection we wouldn't mind getting our hands on! 
Read The Full Story: NZ HERALD