L&P and Tip Top have teamed up to bring us a new summer ice block
Publish Date

Sunday, 12 November 2017, 8:21AM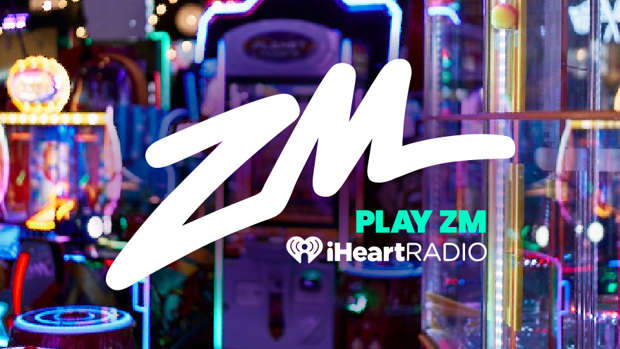 Just when we thought summer couldn't get any better L&P and Tip Top have teamed up to amp up summer and we're excited!
The best of frozen deliciousness combines with the best of summer to bring us the all-new Fruju L&P! 
Let us paint the picture, we're talking beach, sun, fish and chips, tanning on the beach while the boys get sweaty aaaaaaaaaall topped off with an L&P Fruju!
Yes please! Summer can you hurry up!