J.K. Rowling has revealed the surprising wizard Dumbledore was in love with
Publish Date

Friday, 20 January 2017, 1:04PM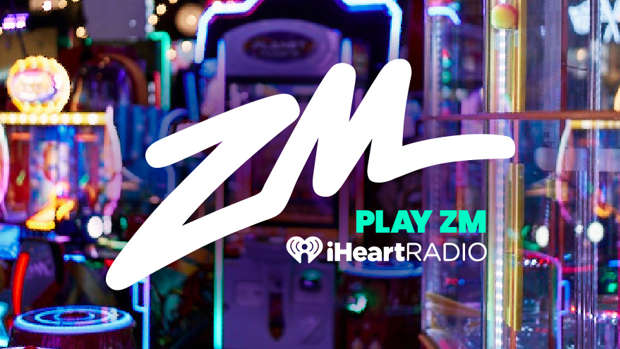 Harry Potter and the Deathly Hallows introduces Harry to the life of Dumbledore he didn't know existed. Despite knowing that Dumbledore had famously defeated the evil Gellert Grindelwald, Harry learns that Dumbledore and Grindelwald were once childhood friends.
In 2007, J.K. Rowling revealed that Dumbledore was gay, and when asked if Dumbledore ever fell in love, Rowling revealed that Dumbledore had been in love with Grindelwald. 
In The Deathly Hallows, Harry is shocked and almost betrayed by the revelation that his mentor was once close with someone as horrible as Grindelwald, but now we finally understand.
In a statement, Rowling said:
"My truthful answer to you . . . I always thought of Dumbledore as gay . . . Dumbledore fell in love with Grindelwald, and that added to his horror when Grindelwald showed himself to be what he was. To an extent, do we say it excused Dumbledore a little more because falling in love can blind us to an extent? But, he met someone as brilliant as he was, and rather like Bellatrix he was very drawn to this brilliant person, and horribly, terribly let down by him. Yeah, that's how I always saw Dumbledore."
It's important to understand this relationship, particularly because we're about to go on a five-film adventure with Fantastic Beasts and Where To Find Them, centering mainly around Grindelwald and where he came from.
We can't wait to see how young Dumbledore faces his love and enemy in the Fantastic Beasts franchise!