*heavy breathing* - Some KFC, Pizza Hut and Starbucks stores closed tomorrow
Publish Date

Friday, 21 April 2017, 12:40PM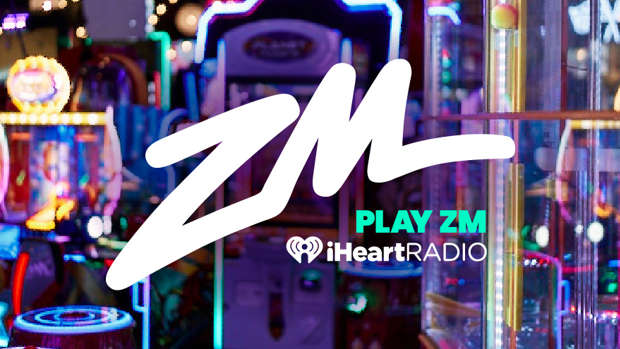 If you're planning on pigging out on these foods tomorrow, think again.
Half of Restaurant Brands New Zealand's 4,000-strong workforce is set to walk off the job tomorrow after negotiations for a new collective agreement broke down.
About 2,000 Unite Union members will picket selected KFC stores in Auckland, Rotorua, Palmerston North, Wellington, Christchurch and Dunedin at lunch time tomorrow in an effort to twist the company's arm over disputed pay and conditions. Restaurant Brands operates New Zealand's KFC, Pizza Hut, Carl's Jr and Starbucks Coffee franchises and has branched out to Australian KFC stores and Taco Bell and Pizza Hut businesses in Hawaii.
Unite national director Mike Treen told BusinessDesk his members haven't had a strike at Restaurant Brands since 2006. "
Treen said tomorrow's strike is the start, but that "what they are trying to achieve is simply unacceptable to the workers and if we have to fight them for months, we will fight them for months".
One of the disputed issues is Unite's push for an annual wage increase of 10 cents an hour for three years for Restaurant Brands' lowest paid workers taking their wage to 30 cents above the minimum wage by 2019, something McDonald's has already committed to, whereas Restaurant Brands has offered just one 10-cent increase over three years.
"We've welcomed it with McDonald's because it establishes the principle that they're no longer a minimum wage employer," he said. "It's silly of Restaurant Brands to pick a fight with us over these issues because they're actually hugely profitable at the moment."
Other sticking points include lifting shift supervisors' pay to a living wage, provisions for redundancy pay, overtime allowances, ensuring existing staff get offered new or changed shifts when they come up, break times, and health and safety representatives.
Restaurant Brands chief executive Russel Creedy wasn't immediately available for comment.
Alright well, Maccas here we come!