Do you live in New Zealand's 'sh*ttest town'?
Publish Date

Tuesday, 17 October 2017, 3:49PM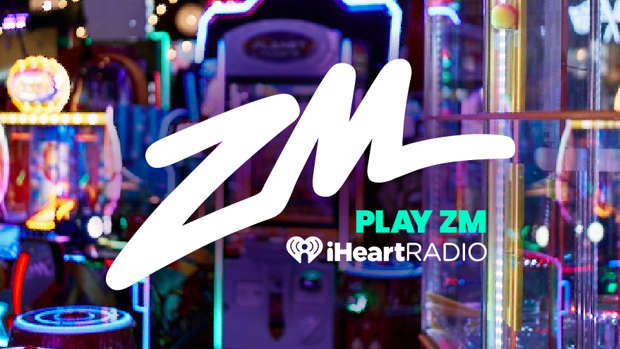 A Facebook page called "S**t Towns of New Zealand" is causing quite the stir. 
A man who created the page two years ago has recently had to go into hiding after receiving death threats. 
"There have been some people who haven't taken the joke the way we wanted it was intended," says one of the page's creators.
Until two months ago the page had only attracted 10,000 Facebook "likes" - but that shot up to 25,000 "likes" after the Cromwell entry.
"We've received quite a few death threats - particularly from Cromwell weirdly enough.
"People have threatened to stab our eyes, throw us off a bridge that sort of thing.
"There's one Mexican restaurant owner there that wants to fight me in the main street."
Here's the Facebook pages list of the "Top Five S***tiest Towns"... does your town make the list?
Image/NZ Herald