Caramel M&M's are a thing and they're on their way!
Publish Date

Thursday, 2 February 2017, 10:46AM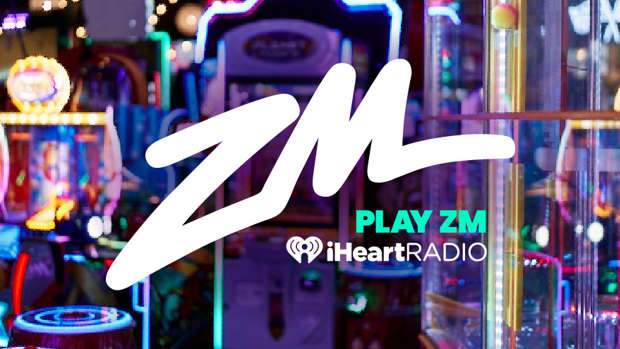 M&M, caramel, and chocolate fans everywhere can rejoice! Caramel centred M&Ms aren't far away from release.
Mars, the parent company of M&Ms have been working on this project for a long time, and are only just now getting ready to let the world try their amazing new creation.
This flavour has taken so long to produce because getting gooey caramel inside a hard chocolate shell without it melting is quite a difficult task.
They even had a new factory built just to produce this caramel goodness, and factories aren't exactly cheap, hence the May release date.
They are larger than the traditional candies, but will be a whole lot tastier.
They will be a permanent addition to the lineup, so you don't have to worry about stocking up before they disappear.