Cafes are making "D**k Lattes" and you gotta see them!
Publish Date

Wednesday, 19 April 2017, 9:52AM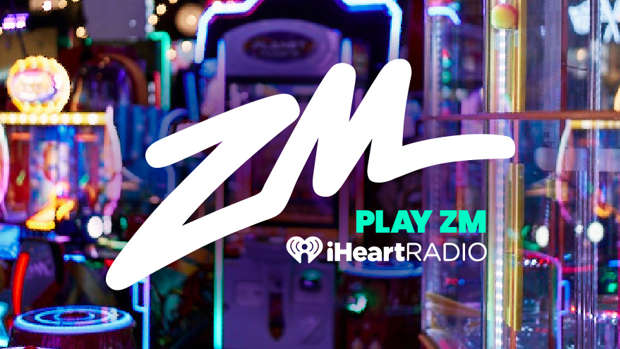 Art on the top of our coffees has been a thing for a while. We love to marvel at the creativeness of the people who make art in the froth on the top of our delicious brews.
So, who says you can't have a bit of a sense of humour when it comes to your latte art?
Enter: Dick Lattes. Yes, we said it. Dick lattes.
We think we'll let the visuals do all the talking here.
There's a great Easter-themed one:
There's space-themed ones:
Even a gorgeous rainbow one:
There's an, erm, banana-dick:
Plenty more examples of the art can be seen on their Instagram account.
And don't worry, just 'cause we're in New Zealand, doesn't mean we miss out on this hilarious trend. It's already spread here, with some Auckland based baristas serving up the cheeky coffee.