An artist has sculpted Beyoncé entirely out of cheese
Publish Date

Friday, 31 March 2017, 12:31PM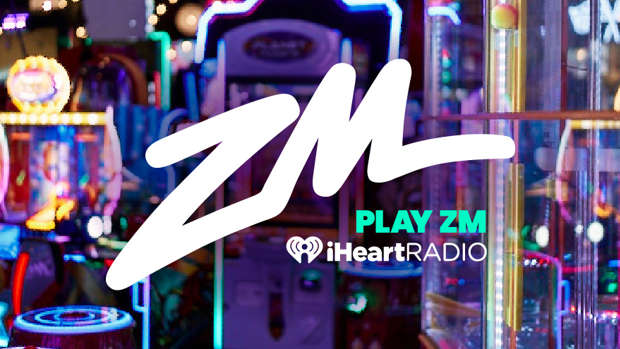 Beyoncé is already appealing enough as it is, but an artist has taken it to a whole new level...by sculpting her entirely out of cheese. As delicious as that sounds, you have to admit it's hella weird. The artist, David Bradley, based the sculpture on Bey's most iconic photo from her twin pregnancy photo-shoot.  
Bradley was commissioned by the East Village Cheese and Wine Festival in London to create the sculpture as a promotional art piece, which is certainly a creative approach to marketing.
While the piece is affectionately known as 'Brie-oncé', the artist actually used 20kg of mild Cheddar, and took over 28 hours to achieve the final form! 
The East Village Cheese and Wine Festival takes place between 12pm and 6pm and includes several cheese-related events. One of which will see Bradley and two other sculptors competing in creating cheese sculpted art. Yum!