19-year-old auctions her virginity off for $4.3 million
Publish Date

Saturday, 18 November 2017, 10:58AM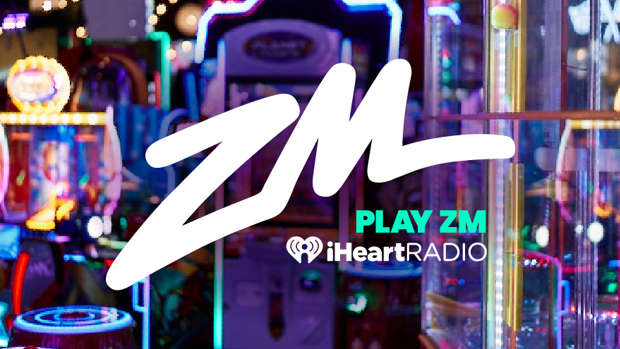 A young US based model has reportedly managed to sell her virginity to an Abu-Dhabi businessman for a cool $4.3 million NZD on a very controversial escort website.
The website in question, 'Cinderella Escorts' said that the Abu-Dhabi man managed to outbid offers from a Russian billionaire and a Hollywood actor.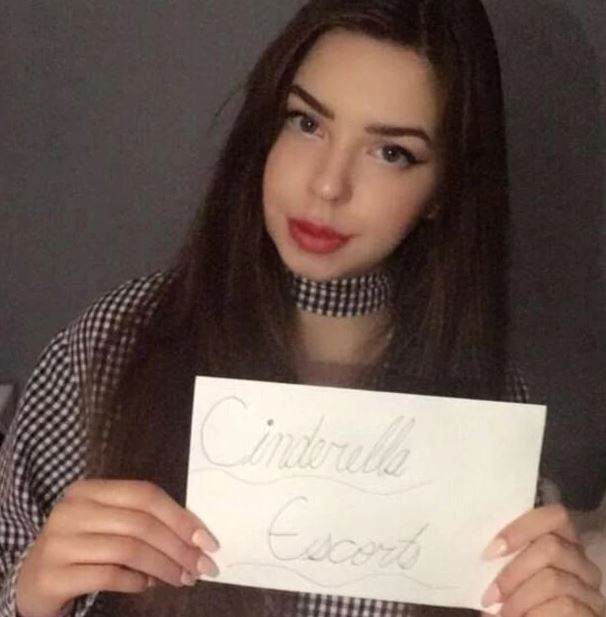 The model who is known as Giselle revealed that selling her virginity for this amount was a 'dream come true'.
"Every woman has to decide on her own if it is worth to give her virginity for free to a boyfriend who maybe later on will break up with her, rather than selling it," she said.
"But I made my decision and now I can study wherever I want, buy a new house and travel around the world. It gives me a lot of opportunities."
She is going to use the money to attend university, go traveling, and buy her first house.