Zayn Malik has revealed why he went bald
Publish Date

Monday, 11 September 2017, 9:33AM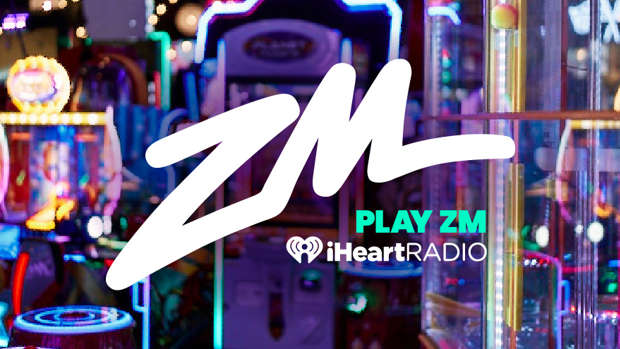 Zayn Malik divided fans when he debuted a new look last week: he'd gone bald.
It's fair to say that most people did not like the new look, with the results of our poll below speaking for itself really:
But Zayn didn't actually choose the new look, it was a decision he was forced to make as he's over bleached his locks. 

Speaking to Scott Mills on BBC Radio 1, he explained:"I just shaved my head because I'd bleached it too many times and it was a bit destroyed.

"The bleach effects your hair doesn't it so you've got to shave it off."

However, the baldness won't be around for long, as he's already growing his hair back, saying "It grows back straight away anyways, so I've got hair now anyway, it only took two days!"
The ability to experiment with his hair was actually one of the reasons behind Zayn's decision to leave One Direction in 2015. 
Since then he has rocked pink, green, grey and blonde hair. 
Wonder what colour he'll go when it grows back...?