Zayn Malik has revealed that he "never really spoke" to this member of One Direction
Publish Date

Thursday, 14 September 2017, 8:52AM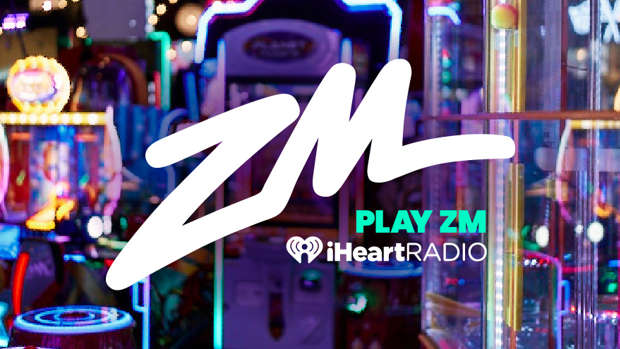 You may have noticed that Zayn Malik and the other One Direction boys haven't been that tight ever since Zayn decided to leave the band. 
Now we're discovering that the relationships weren't so good even when Zayn was in the band, anyway. 
Zayn has confessed that he never really had much of a relationship with former bandmate Harry Styles.
Asked if he still speaks with Harry, Zayn confessed: "To be honest, I never really spoke to Harry even when I was in the band. So I didn't really expect that much of a relationship with him."
As for the other band members? Their relationships are at least "civil". 
He told Us Weekly magazine: "We're in touch. Everything is on a civil level.
"It's not the way it used to be, obviously, because we were spending 24 hours a day in the band and now we're growing as individual men, but we still check in."
However One Direction fans still have hope of a full reunion of the band, including Zayn, as when he was asked whether he'd consider reuniting with the boys, Zayn replied: "Who knows? I've said it before: Never say never."