Zac Efron lives out every girls 'Hugh Jackman' dream
Publish Date

Sunday, 2 April 2017, 6:04PM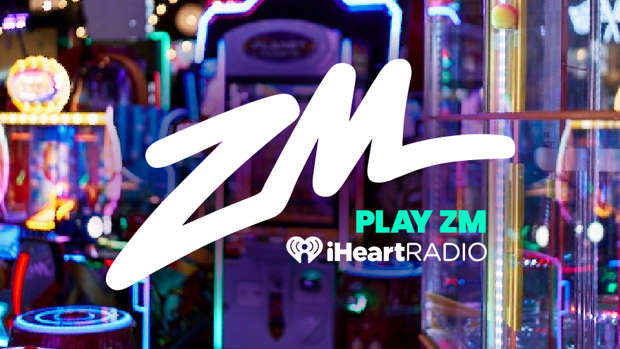 He's even said it himself and to be fair, he's probably right.
Getting saved from a burning building by Hugh Jackman might sound like a fantasy dreamed up by fans, but for Zac Efron it was a very serious reality.
Efron revealed that Jackman rescued him from a real-life burning building on the set of their upcoming film The Greatest Showman, but he thought it was all part of the show until afterwards, the Daily Mail reports.
The High School Musical star told MTV the scripted scene turned to reality when the pyrotechnics overheated.
"We burst out of the building. It looked great on camera. We didn't know it [at the time], but it was pretty intense," Efron said.
"I watched playback, and he saved me from a burning building. It later exploded that night. It was a set, but it later burned down.
That's pretty much how it pans in out in our dreams as well except he's shirtless and asks us to marry him at the end, dreams are free...