Zac Efron has revealed who his greatest-ever on-screen kiss was with
Publish Date

Monday, 11 December 2017, 11:37AM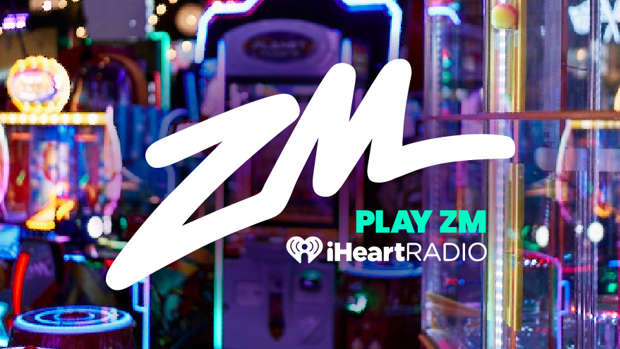 Okay, we're warning fans of Zanessa (Zac Efron and Vanessa Hudgens), but Zac's answer to this isn't his ex-girlfriend. 
It turns out that Zac's kiss with Zendaya is his favourite on-screen smooch "ever".
The 30-year-old Hollywood hunk and his 21-year-old co-star starred as circus acrobats in the new romantic musical 'The Greatest Showman'.
Zac has admitted the long build up in the movie before their characters finally got together made the on-screen kiss an extra special moment.
Zac gushed about the kiss to FILMWEBTV: "This might be my favourite kiss, I think ever."
He said: "Just because at this point for these characters, it's so built up, the tension between them is so strong and literally, just a glance between them is electric.
'When they finally have the courage in that moment to finally connect and get that kiss, it's that epic musical moment."
Zac's comments may come as a surprise to his ex-girlfriend Vanessa Hudgens, who he began dating in 2005 while making 'High School Musical'.
The high-profile duo were involved in a relationship until 2010, during which time they made two sequels, playing high school sweethearts Troy and Gabriella and sharing many on-screen kisses.
The other famous names that Zac has shared an onscreen kiss with includes Michelle Pfeiffer and Nicole Kidman among numerous lucky others.
Of his on-screen work, Zac admitted: "I think I'm pretty lucky. I'm under no contractual obligation to kiss anyone, I just get to kiss a lot of cool people."