Yup, we've been saying Blink 182 wrong this whole time!
Publish Date

Thursday, 29 November 2018, 12:24PM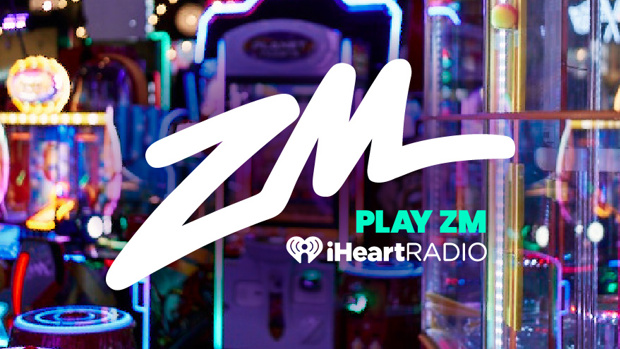 If you grew up in the late '90s, there's probably a VERY good chance you've heard of blink-182.
The American pop-punk band ruled the music charts with their catchy hits like 'All the Small Things', 'I Miss You' and 'What's My Age Again?'.
But, the question is - have you been pronouncing their name right?
Chances are, probably not.
Is it blink-182 like "one-eighty-two"?
Or is it "one, eight, two"?
Some may even say "one hundred and eighty-two".
Well, those are all wrong.
Last week, band members Tom DeLonge and Mark Hoppus took to Twitter to reply to James Corden and The Late Late Show's head writer, Ian Karmel, with the correct pronunciation of the name.
"The British call Blink-182 'Blink One Eight Two' and I'm not saying that's WHY they lost the Revolutionary War, but …" Ian initially joked.
Following that, Tom, the band's original vocalist, weighed in revealing: "It's actually— Blink eighteen-two. People have all gotten this wrong for years. Sometimes this can happen with very complex, thoughtful and elevated art."
Additionally, the band's bassist, Mark, mentioned a different issue with the name.
Mark wrote: "Thank you James. Some say one eighty two. Some say one eight two. But in all of this, I feel like we've lost sight of the fact that the B in blink-182 should be lower-case."
So that's that debate settled once and for all.