Young Shortland Street star set to become dad for first time
Publish Date

Monday, 30 October 2017, 10:20AM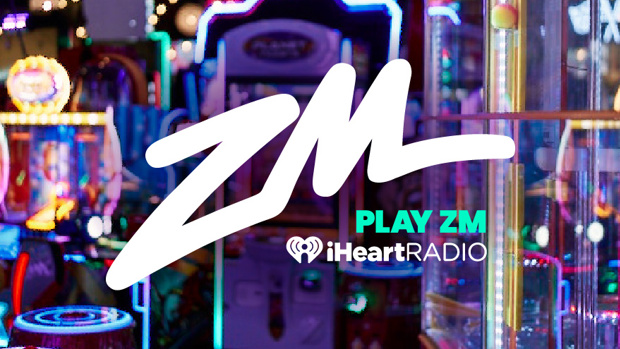 Young Shortland Street star Jayden Daniels is about to become a dad for the first time.
The 23-year-old, who plays Curtis on the hit Kiwi soap, met his partner Gigi Barclay three years ago when he first sat in her makeup chair.
While they took a while to get together for fear of ruining their friendship, once they did they were pregnant three months later.
Barclay, 31, is due to give birth to a baby boy on November 20, just two days before Jayden's 24th birthday, and the pair couldn't be more excited.
Speaking to Woman's Day, Daniels said: "We'd actually both wanted kids for ages, we used to talk about it all the time, even when we hadn't got together. And whenever I hung out with kids or babies, I'd be like, 'Oh, I want one too.'"
And the actor isn't at all worried about being such a young dad, saying his own father had three kids by the time he was the same age and they're really close because of it - "I know that being a young dad works. I wouldn't want to have waited much longer," he says.
"I love the thought of watching him grow and learn. I just want to be there for all of it and kind of be his hero...It's going to be so incredible to see what he looks like. It almost feels like a dream."
This article was first published on nzherald.co.nz and is republished here with permission.