You wouldn't expect this Riverdale hottie to have never had a girlfriend!
Publish Date

Friday, 13 October 2017, 4:11PM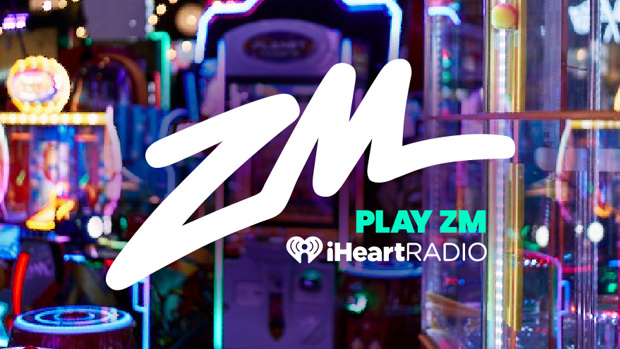 We can hear all girls now.... "WE'LL BE YOUR GIRLFRIEND"!
You can't deny that the cast of Riverdale are lookers, none of which would struggle to find a partner. 
But our very own Kiwi, KJ Apa, has recently revealed that he's never had a significant other. 
In an interview with Seventeen KJ opened up about his love life, or lack of it, saying that he's too busy to have a girlfriend anyway. 
He also revealed that he once did come close to a romance, when he did something that is all our dreams: asked out a random girl on the street. 

"I was with my best friend and he was like, 'Bro, look at that girl,' and I looked over and she stopped me in my tracks," he began. "Halfway home I'm like, 'Should I do it?'" He turned back and went for it. "I said hi, introduced myself."
"I was talking to her for about 15 minutes and I asked if we could grab a coffee or something." He managed to get her number, and after a week of texting, the pair went on two dates. "It was really cool, really sick, had a great time," he says. "But didn't really feel it."
Well KJ, if you become less busy, we're sure that a few million lasses out there will happily volunteer for the role of your GF!