You need to see these Throwback images of the biggest reality stars as kids
Publish Date

Sunday, 9 April 2017, 3:26PM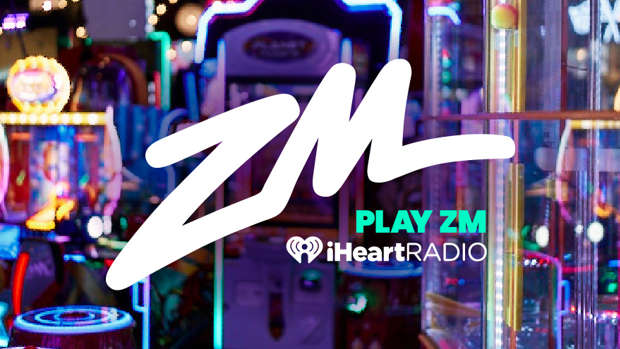 Oh weeeeow! They all look sooooo innocent!
There's been a throwback theme floating about on Instagram, so maybe we should have a look at throwback pictures of some of our fave reality tv stars!
Charlotte Crosby:
We still can't believe the story she shared of her and boyfriend Stephen Bear and their sexual encounters. Who would have thought this little cutie would grow up to be the Charlotte Crosby that the world has come to love!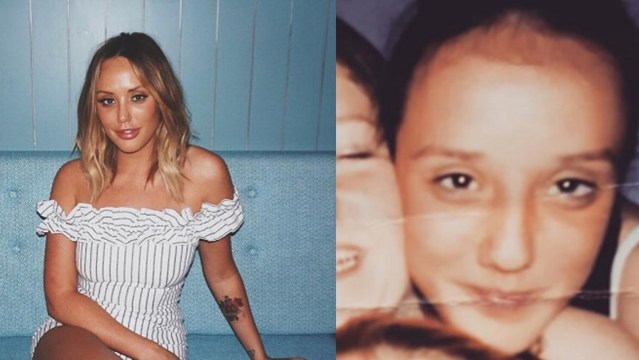 Photos / Instagram
Kim and Kourtney Kardashian:
They've been on television for as long as we can remember but even at times we forget what they once looked like when they were young. P.S Their dad didn't turn into a lady (well their actual dad )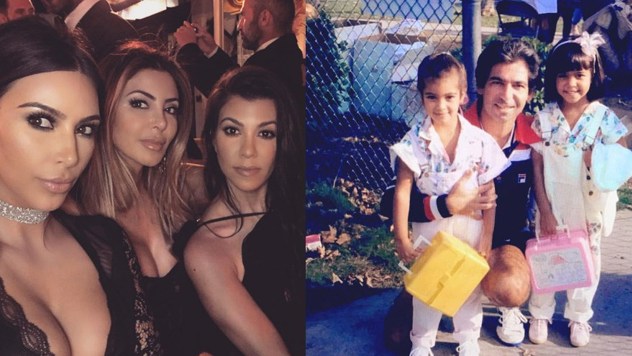 Photos / Instagram
Snooki:
Before we had the glory of Geordie Shore, we had Vinny, The Situation, J-Wow and Snooki terrorising the shores of Jersey. Since her time on the iconic reality show, Snooki has become a mother and seems to be enjoying her life.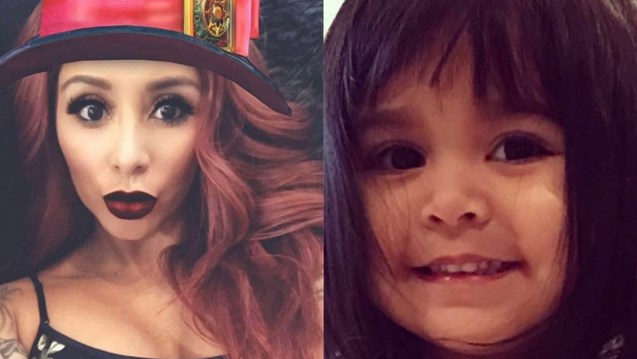 Photos / Instagram
Gordon Ramsay:
Before Gordon Ramsay became "Gordon Ramsay, world class chef", the man was on his way to become "Gordon Ramsay, World class footballer", before a run of injuries put that to an end, and as they say, the rest is history.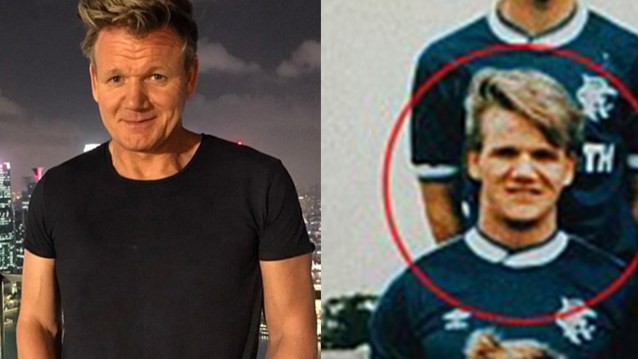 Photos / Instagram - Daily Mail