Will Ferrell has revealed just how bad Mariah Carey's diva behavior is
Publish Date

Monday, 3 July 2017, 11:57AM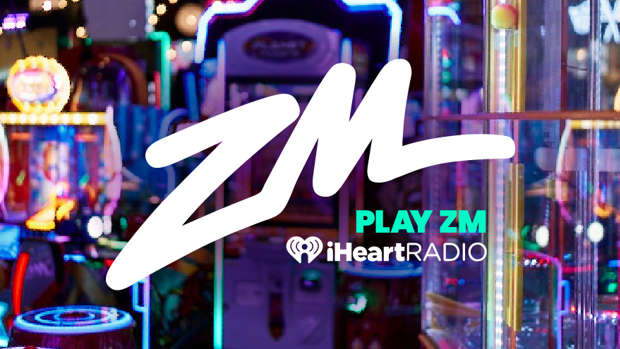 Let's be frank, Mariah Carey is known for being a diva. 
It's pretty damn obvious that the singer is demanding as f**k. 
We kind of understand her bitchy behaviour when it comes to us mere mortals, but we thought she'd show a bit more respect to fellow celebs, or at least a legend like Will Ferrell, but nope. 
The funny man is not impressed with Mariah's antics, as he's said that she caused a caused a "s**tstorm" on the set of 'The House'.
The singer was to film a cameo for Will's new movie but when she arrived on set "four hours late", she left cast and crew frustrated with her diva demands.
Will told Andy Cohen on 'Watch What Happens Live': "One script note was like, 'I don't want to do this scene,' even though it was totally approved ahead of time."
Mariah also caused drama over a song that she was supposed to sing but, according to Will, "it never happened. It became quite a kerfuffle. A.k.a. a s**tstorm."
He went on to explain that Mariah decided she wanted to sing a different song but producers did not have the rights to it.
Will obviously couldn't deal with Mariah, adding that the ordeal was endless and he can't even remember how long it took before it was decided that Mariah would not be filming.
He said: "I don't remember [how long it took to determine] because at 11 pm there was a knock on my trailer door and they said, 'You can go home'. I got in my car and left everyone on set and [the scene] didn't happen."
Will's not the only one to complain about the singer, as co-star Cedric Yarbrough previously blasted the singer in a now-deleted Facebook post, saying: "While we waited the director & team had the idea of doing a stunt that Mariah's body double would do now & bring in Mariah to match it. They do the stunt. All goes well. When Mariah finally showed up she refused to match the stunt. 'Darling I would never do it that way!' I heard her say those exact words. She then requested a large fan for her hair to be blown around and a camera that would be above her, basically a crane shot. This lady was unprofessional and borderline abusive to our director, who tried his best to appease her every wish."
And another co-star, Rob Huebel, has criticised Mariah, saying the cameo was supposed to involve the five-time Grammy winner being shot and killed.
He said: "But she didn't want that. She was like 'I don't think my character would get killed by bullets. What if I deflected them like Wonder Woman?'
"They were like 'Mariah, we don't have time for this. You're getting paid so much money. We have you for one day. Just do it'."