Why you should arrive early to Adele's concerts
Publish Date

Wednesday, 22 March 2017, 5:39PM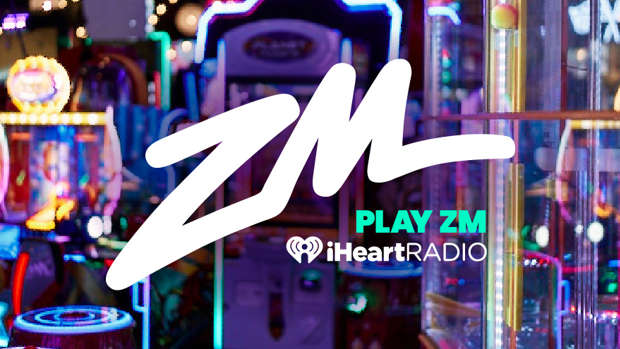 With around 45,000 people heading to see Adele on Thursday, it's fair to say that both public transport and the roads around the stadium will be crazy busy. Although Auckland Transport is putting on extra buses and trains (free to concert goers when they show their ticket) AT recommends getting on board public transport early.
If you're using the Southern or Onehunga train lines it would be great if you could travel before 5pm. There will be extra Northern Express buses running and event buses will be running between the city centre and Mt Smart Stadium from 4pm. There will also be extra late night ferries to Devonport. For regular commuters who use the Southern Motorway or the Southern or Onehunga train lines it would be best to travel off-peak if possible to avoid possible delays.
Long queues and two-hour travel times are expected this week as huge crowds travel to watch Grammy-winning artist Adele in concert. Around 45,000 fans will watch the songstress at concerts on Thursday, Saturday and Sunday nights.
Auckland Transport is warning people to aim to arrive an hour ahead of time. Public transport will be extremely busy and it could take up to two hours to get to Mt Smart. Concert goers on Thursday night in particular will be aiming for a 7.30pm start time, meaning they are likely to hit the end of the normal public transport peak time.
"We're asking everyone to be patient but there will be queues, you may have to wait for a service. Our advice is to travel early to allow plenty of time to get to the stadium and if you're a commuter on the southern or Onehunga lines it would be a great if you could travel before 5pm."
On Thursday the special event buses will operate from a temporary stop on Quay St between Britomart Place and Tangihua St (near Les Mills), starting at 4pm. On the weekend the buses will depart from Quay St between Queen St and Customs St. After the concert there will be a departure point on O'Rorke Rd on the left hand side facing Church St, just past Gate C.
Road closures and parking restrictions will also be in place near the stadium.
This article was first published on nzherald.co.nz and is republished here with permission.