Why Meghan Markle's first husband has fled the country ahead of wedding
Publish Date

Saturday, 19 May 2018, 11:03AM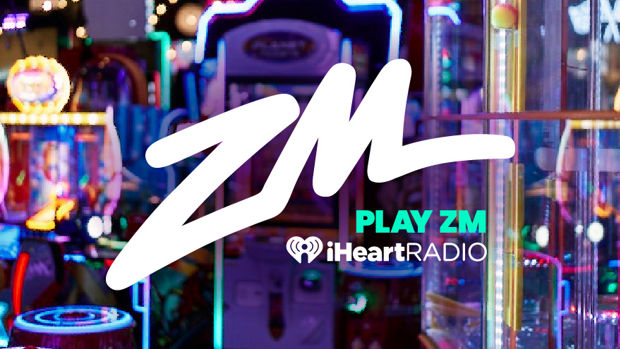 Meghan Markle's ex-husband, Trevor Engelson, is reportedly fleeing the country ahead of the royal wedding.
The film producer, who was married to the Suits star for two years before their divorce in August 2013, is hoping to escape the media circus surrounding tomorrow's wedding between Meghan and Prince Harry with a trip overseas.
'Trevor is heading out of the country this weekend to escape the mania,' a source told Us Weekly, adding that he may be headed to South America.
Trevor first met Meghan in 2004, when she was just 23, shortly after she entered the film industry. He acted as her mentor in the industry and was even responsible for her cameo in the Robert Pattinson film Remember Me in 2010.
READ MORE: FVM's commemorative Royal wedding tea towels have arrived - but they're a huge disaster
They later began dating and were together for seven years before tying the knot in a four-day celebration which began on September 10, 2011, at the Jamaica Inn in Ocho Rios, Jamaica.  The wedding ceremony is thought to have had 102 guests and it was over in 15 minutes before they took to the dance floor, eager to party.
Citing 'irreconcilable differences', Meghan and Trevor separated two years after their wedding and were divorced by August 2013. However, a source claimed that the separation was due to the soon-to-be royal's new role on Suits.
'Meghan landed her role in Suits just a few months before they married. And despite being together for six years before getting hitched, things started to fall apart not long after the wedding,' the source revealed.
They continued: 'They really battled with long distances. Trevor was based in LA while Meghan was in Toronto, a five-hour flight away. It was a very difficult way to start married life'.
READ MORE: Megan gives the other Meghan advice ahead of the Royal wedding
Royal biographer Andrew Morton's new book Meghan, A Hollywood Princess revealed that the couple split because she started to land roles. 
Speaking to DailyMail.com earlier this year, half-brother Thomas Markle Jr blamed the break-up on 'the pressure of Hollywood'.
A source told The Sun: 'The split with Meghan hit Trevor pretty hard. He went through a rough time during the break-up and that was only made worse when Meghan got together with Harry.'
'He had to re-live it all again — this time in public. It wasn't the most amicable of divorces and there were hurt feelings on both sides. Now he has bounced back and things are looking great for him,' the source added.
After their split, Meghan dated Canadian chef Cory Vitiello, before meeting Prince Harry in 2016.  
Meanwhile, Trevor was linked to Baywatch actress Charlotte McKinney.
When things fizzled out, he was introduced to his health and nutrition expert, Tracey Kurland through mutual friends, who he is still believed to be dating.
Trevor was also reportedly working on a fictional TV show, about a divorced woman who moves to London and marries a prince, until recently. 
Meghan reportedly persuaded her ex to pull the plug on the 'embarrassing' TV show, which he had been developing with Fox. 
An unnamed TV executive told the Sun Online: 'Trevor's project is currently on hold after several months of anguish for Meghan.
'She reached out to him at first through friends and now they have kept up the pressure and Trevor has pushed things back.'
The show, which remained untitled, it is said was inspired by a conversation he had with producer Dan Farrah, musing on what would have happened if he and Meghan had had children together. 
While some parallels can be found, Trevor claims that the characters have nothing to do with his relationship with Meghan. 
Meanwhile, preparations are underway for Meghan's wedding to Prince Harry which will take place at St George's Chapel at Windsor Castle in England tomorrow in front of 600 guests.
Harry's father, Prince Charles, will walk his future daughter-in-law down the aisle after her own father, Thomas Markle, announced he wasn't able to attend following a heart attack. 
This article was first published on dailymail.co.uk and is republished here with permission.