Why Matilda Rice isn't hosting the next season of Heartbreak Island
Publish Date

Monday, 29 October 2018, 9:37AM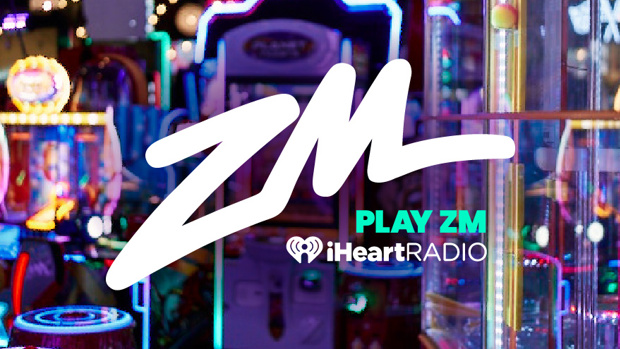 Earlier this year Matilda Rice took on her first big hosting role, co-hosting Heartbreak Island alongside Mark Dye, but she's not returning to the role for the second season...
Mark Dye says he is thrilled about hosting the new season of Heartbreak Island - but he's going solo this time as production began last week without Matilda who blamed a timing clash for her failure to return — though her "good girl" brand took a bashing when the show debuted earlier this year.
Dye, a former radio host, told Spy he would miss Rice but was looking forward to being in the limelight.
"I'm looking forward to having more time to question the contestants and take the piss out of them and hopefully some of that makes the final edit," he said.
"I figure if you've entered a reality TV show, you probably deserve to be the butt of a few jokes."
RELATED: Heartbreak Island winner has moved on with new reality star
Imagination TV have been fine-tuning the format and Dye thinks they are heading in the right direction.
"It's been great hearing what everyone has been up to, and to immerse myself in all things Heartbreak once again. Bring on the breakfast conversations about what was happening on the island; who was with who," he says.
The cast has yet to be revealed but there are rumours that two of Max Key's ex-girlfriends are taking part in the reality TV show.