Why MAFS bride Lacey thought her honeymoon was "a joke"
Publish Date

Wednesday, 11 October 2017, 8:29AM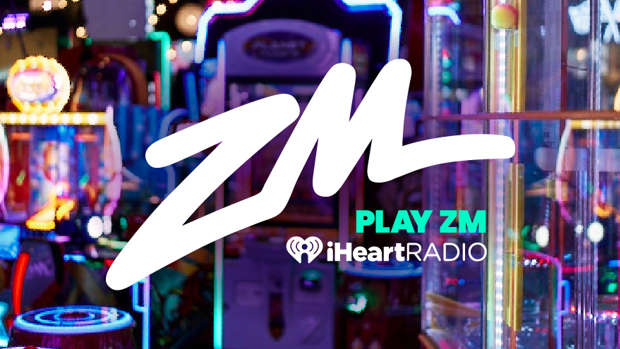 If you'd watch the Australian version of Married At First Sight, then you may have had a snigger at the honeymoon locations that the New Zealand couples found themselves at on Monday night's episode. 
Whilst Bel and Haydn were lucky enough to be sent off to Adelaide, the other two couple were sent to New Zealand locations. 
And Tauranga bride Lacey Swanepoel, in particular, was not so impressed with being sent off to Rotorua. 

"Both Luke and I thought it was a joke, like production were playing a prank on us. I live not even 45 minutes away from Rotorua - like come on. But once we knew it was Rotorua we decided to take the high road and try make the most of it, " Lacey told Bay of Plenty Times. 
"I've been to Rotorua like a million times ... it was a bit hard to be super excited but at the same time I appreciated all the opportunities and amazing people I met there."
PHOTO/Tim Hollow
Lacey has since taken to her Facebook page to credit and thank all the companies that made their stay in Rotorua enjoyable:
The M
AFS bride has been actively posting on Instagram since the show hit our TV screens, with many photos being of herself with fellow "wifey" Bel Clarke.
"We just bonded and became close. We are both pretty outgoing and crazy, and have strong opinions and voices so we compliment each other ... going through something like this with someone else makes life easier. We watch every episode together, often coaching each other through what the public might think."

"It's hard to say I'm enjoying it or not because I watch the episodes when New Zealand does, we don't get a pre-screening. So you try live your life during the week and weekends and bang Sunday, Monday, Tuesday you deal with the emotion and fallout of what you have seen on television."
Despite Monday nights episode ending with Luke saying she had broken up with him, she hinted there is more to the story, saying on Instagram after the show, "This experience has had massive highs and lows - reality TV is what you make it to be".