Why Kiwis are extra excited about Harry Styles' album
Publish Date

Friday, 14 April 2017, 1:46PM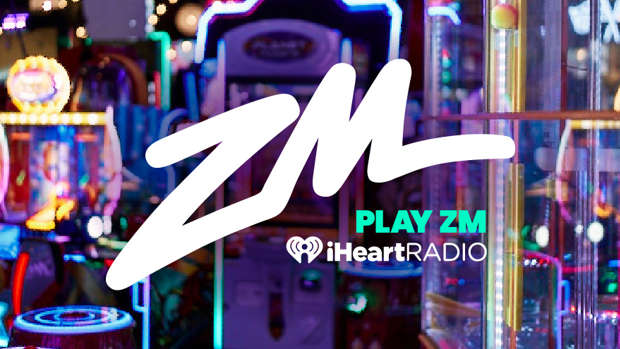 Harry Styles' debut album is ALMOST here, and we're not gonna lie, we're pretty excited about it.
A few weeks back, Harry Styles released the name of the songs on his new self-titled record. 
Usually, this would be exciting, but not massive news. However one of the song names has got New Zealand fans fizzing:
The self-titled record will be released May 12, 2017, and features 10 songs.
The crazy thing? One of the songs is titled "Kiwi"!!!!!!!!!!!!!!!!
Obviously, this took our small wee country, with many taking to Twitter to express delight that he may be releasing a song about New Zealand.
But others have pointed out that the song may be just about the fruit called kiwi, as he's once said that it's his favourite...
HARRY JUST TELL US NOW WHAT IT'S ABOUT OK! 
Be into win an exclusive Harry Styles album listening session HERE.