Why Katy Perry Googling 'hot' pics of herself is actually fkn awesome
Publish Date

Thursday, 6 April 2017, 12:04PM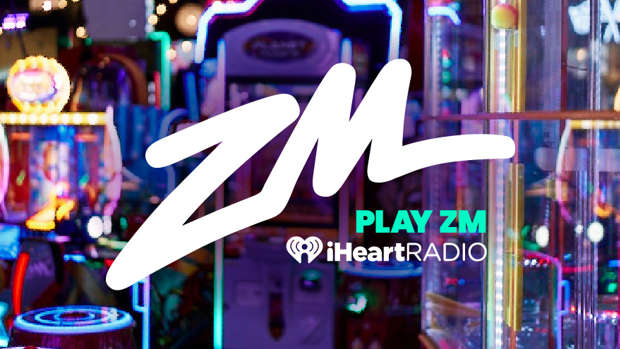 Even when you're Katy Perry, life can be hard sometimes. 
Yesterday, Perry posted on Instagram to let her fans know she was feeling vulnerable by two of her recent social media posts, and to change her mood found a 2011 Rolling Stone cover shoot to share across social media.
'Was feeling insecure about my last two posts so,' she wrote alongside the picture.
With almost half-a-million likes on the post, the general consensus among Katy's fans is she definitely has nothing to worry about. And we couldn't agree more! We actually think it's fkn awesome that she's showing herself a bit of love. There's nothing wrong with it because at the end of the day, all we really have, is ourselves. 
In the words of Justin Bieber (well, Ed Sheeran), you should go and love yourself.