Why Kanye West cancelled his Saint Pablo Tour
Publish Date

Tuesday, 22 November 2016, 7:52AM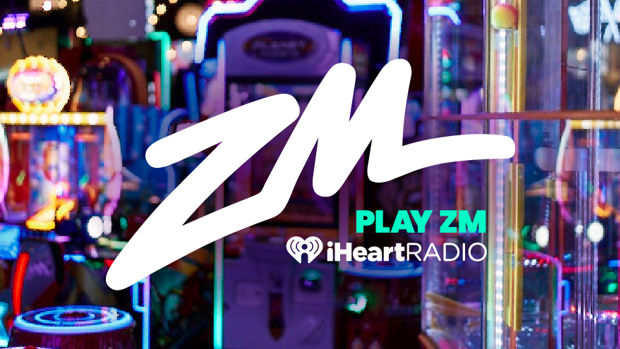 Kanye West has cancelled the remainder of his Saint Pablo Tour, according to E! News. And exhaustion is to blame. 
Apparently Kanye has been working around the clock on fashion design, both on his own line and his adidas line. As a notable workaholic, balancing his projects and the demands of the tour every night has been a challenge for the star.
The tour began in August and the father of two has been travelling around the US and Canada to bring his newest music to fans. 
However, being away from his children and wife Kim Kardashian - particularly after her robbery in Paris - has taken a toll. 
As a source told E! News, sales are not to blame for the cancellation. "Sales have been amazing," the insider added.
Sales were so good that fans may recall the rapper originally extended the North American tour into late October with five extra dates due to initial high demand. He later added an additional leg through December.
However, after Kim Kardashian was robbed at gunpoint, West abruptly ended his performance that night and rescheduled two more shows that month to be with his partner.
In early November, West cut his Inglewood performance short after 45 minutes.
"My voice is so hoarse," West explained at the time. "I can't finish the show...I can't let y'all have a show where I can't perform for you." The crowd initially booed before chanting the rapper's name. "I'm very sorry. I love you," he said. "I'll give everyone a refund. I'll do better next time."
Then, during Saturday's make-up date, West arrived late, performed for 30 minutes and ranted about Beyoncé and Jay Z before leaving the stage early. The rapper's performance scheduled for Sunday was subsequently canceled.
And now the rest of the tour has been cancelled as well.
Ahh well, Kanye gotta look after Kanye.