Why 'hero' Uber driver might get kicked out of NZ
Publish Date

Thursday, 27 April 2017, 7:38AM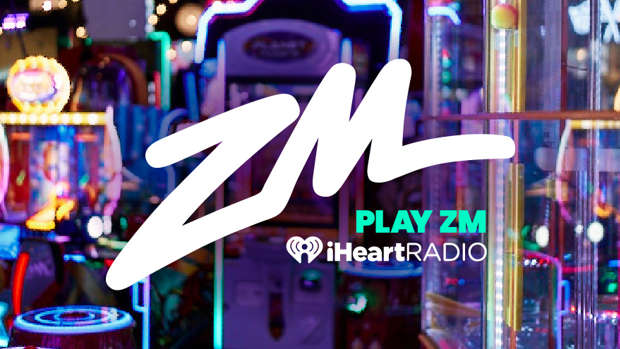 An Uber driver who came to the rescue of a US couple by driving them nine hours to an important meeting, says he could lose his job and have to leave the country.
Harpal Kang was nearing the end of his shift when the American couple asked him to drive them 650km from Auckland to Wellington, for an important business meeting which they were in danger of missing.
The couple had planned to fly down to Wellington but arrived in the middle of Cyclone Debbie, and were unable to find any flights, buses, or taxis to take them.
Kang agreed to take them on the $1033 trip, getting them to Wellington 30 minutes before the meeting started.
The couple contacted the Herald to publicly thank Kang.
But the article generated a storm of controversy about whether he'd driven more than the legally allowed hours. Now he has been contacted by the NZTA, and required to bring in his logbooks to be checked.
Kang told the NZTA he'd taken two breaks on the drive down, but he said he was still in trouble because his total working hours reached 16.5.
Drivers are only allowed to work for a total of 13 hours in a stretch.
He said the NZTA would decide in the next two weeks whether to issue a fine, or take him to court. If they went for court action, he said he'd leave New Zealand to return to India.
He has been in New Zealand for six years, and leaving would mean leaving behind his wife, who is studying to become a nurse.
"I told them, I'm not going to court again. I've already been to court one time, and it wasn't a good experience for me."
Last year, in his third week as an Uber driver, he faced court action because of a different problem with his logbook.
Kang said his problems were being caused by system problems in the Uber app, that left him vulnerable as a driver.
"(If NZTA decides on) a fine, I will ask Uber to pay, I'll say to them why did you send me this job.
"The application doesn't go offline after a driver finishes his hours.
"In the normal taxi industry a driver goes offline, after 13 hours you're done with that.
"The Uber application runs for 24 hours. That's the bad thing about the application."
Kang said when he picked the couple up, he did not know they were trying to get to Wellington. But when they asked, he felt he couldn't say no.
"I didn't do it for money, I just helped them out of the kindness of my heart."
The NZTA is now investigating.
This article was first published on nzherald.co.nz and is republished here with permission.