Why fitness star Ashy Bines is being slammed with customer complaints
Publish Date

Tuesday, 9 January 2018, 2:04PM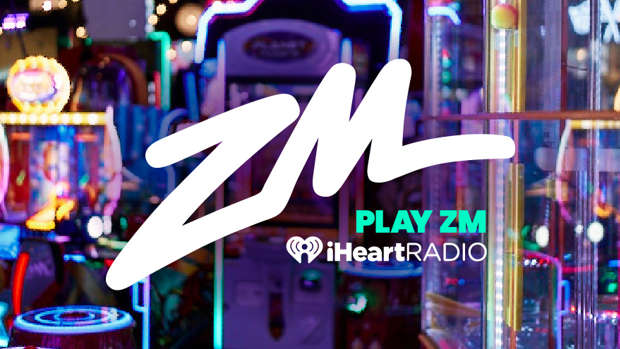 Ashy Bines' fitness empire has been hit hard with a huge amount of complaints, with many upset customers accusing the company of taking unauthorised payments from credit cards and bank accounts.
The complaints range from women who claim to have been ripped off by paying for fitness programs they couldn't access and other say their criticisms and online feedback have been censored.
To top it all off, many people also say they've encountered significant delays and problems while trying to return the items they purchased from the company's line of clothing.
Ashy is the founder of the Ashy Bines Bikini Body Challenge fitness program and a range of other health-related products and apps.
Over the years, the 29-year-old has attracted a cult-like following of fans who swear by her fitness programs, with 931,000 followers on Instagram alone.
But there's also a growing backlash against the business.
Claire Oakley, who contacted news.com.au, downloaded the Booty app in 2016 when the program was on sale.
She provided her banking details and unticked a pre-ticked box which would have signed her up for other promotions and memberships.
Ms Oakley did not receive any correspondence from the brand and only used the app several times before deleting it.
More than a year later, Ms Oakley was expecting her first child after taking a cut in wages when her card was declined due to insufficient funds while grocery shopping.
"I immediately looked at my bank, to see a transaction of around $40 for 'Ashy Bines'. I had absolutely no idea what this was for, knowing that I hadn't signed up for anything," she said.
"I went back through my transaction history, to find that every month, a similar amount had come out, never the same amount but around the $40 mark, totalling over $600.
"At first, I was so disappointed in myself for not picking it up. I blamed myself for being stupid enough to not notice that coming out of my bank."
After contacting the company, Ms Oakley was told the deductions had been for a subscription to "The Life" program — something she maintains she never signed up for.
"I still to this day have absolutely no idea what 'The Life' is, or how I was supposed to log in, or access it," she said.
"I then found out through research that 'The Life' doesn't actually exist anymore, and hasn't for several months, even while I was paying for the program. Again, no email or correspondence that would advise me of this.
"After several emails back and forth, it was evident that I was never going to get my money back."
She is now taking her case to the Australian Competition and Consumer Commission.
An Instagram account — "Ashy Bines Company Truths" — has been set up dedicated solely to publicising customer complaints.
A representative of Ashy Bines said the company was "an open book with nothing to hide".
"Out of the hundreds of thousands of happy and long-term customers, sometimes the loudest are a very small percentage that may not be happy with the service or those that have not read the Terms and Conditions when signing up/purchasing," the representative said.
"Our T and Cs are clearly laid out and accessible on the appropriate website and in the Apple and Android App stores. A number of the concerns raised seem to be centred around misinformation without all of the facts of each individual customer/purchase."
This article was first published at nzherald.co.nz and was republished here with permission.