Why Ed Sheeran will never get tattoos on his face or neck
Publish Date

Monday, 6 March 2017, 9:25AM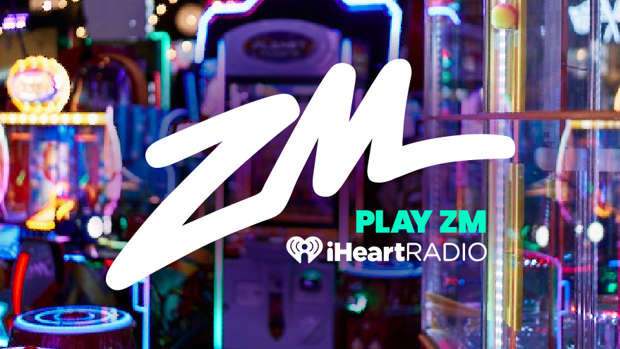 If you're an Ed Sheeran fan, or you've seen his most recent music video for 'Shape of You', you'll know the singer has A LOT of tattoos.
Over 60, in fact! 
But despite being a big fan of tats, the singer-songwriter still wants to be able to keep them under wraps for special occasions. 
Sheeran reveals you will never see him with tattoos on his face or neck:
"You will never see them in a suit. I want to get married and look great. But if I hadn't have got them out in this music video then no one would know I even had them."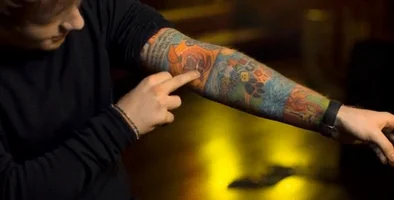 So what do they all mean? Turns out they all mean a variety of things, but the majority seem to represent his family, his music and his fans.
His broken heart tattoo references the song, Hearts Don't Break Around Here and his tattoo of 'Your Name,' is in honour to his 2011 song Wake Me Up.
He also has a plus sign in honour of his 2011 album, a number five to mark his EP No 5 Collaborations project, Bloodstream for his Brit award winning single and a rose for his Madison Square concert. The lego tattoo represents his hit single 'Lego House' and his blue angel wing is for the first time his debut single The A Team was played in America.

Ed even has a Kiwi bird for his love for his New Zealand tour!!!
Despite ruling out his face and neck, we're pretty sure the star will find room for more.