What you can expect from the big Shortland Street cliffhanger
Publish Date

Monday, 3 December 2018, 9:27AM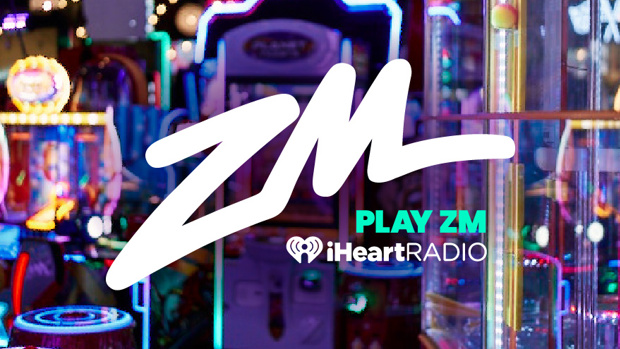 Christmas is almost here and with that comes the much-anticipated Shortland Street Christmas cliffhanger.
With less than 15 episodes to go until the annual cliff-hanger ep, will it be a merry and peaceful festive season in Ferndale this year?
"Not on your life," says producer Maxine Fleming.
"There has only ever been one Christmas cliffhanger in Shortland Street's history that hasn't involved mayhem and death. Why break from tradition?"
Fleming was tight-lipped but we have still learnt you may need your tissues for the episode.
A source close to the production has revealed that several lives are in danger and one doesn't live to see the New Year.
RELATED: The 5 most jaw-dropping Shortland St cliffhangers
Despite surviving more than 20 years, Spy understands this could be the final Christmas for Chris Warner (Michael Galvin).
Another storyline to keep an eye on is the murderous Dylan Reinhart (Ryan O'Kane). Will he do away with nurse Kylie Brown (Kerry-Lee Dewing) or could problems from someone's past resurface, with dire consequences?
And lastly, love triangles tend to end badly — so how will newly engaged Dr Lincoln Kimiora (Alex Tarrant), and Jack Hannah (Reuben Milner) fare?
"I think our viewers will be shocked," said Fleming. "I can confirm there have been some tears shed around the building, but I am going to leave it at that." she teases.
The countdown is on until the one-hour finale on December 17.
ARE YOU THE ULTIMATE SHORTY ST FAN? TAKE OUR QUIZ:
This article was first published on spy.co.nz and is republished here with permission.