What you can expect from Adele's shows, and everything you need to know!
Publish Date

Thursday, 23 March 2017, 12:22PM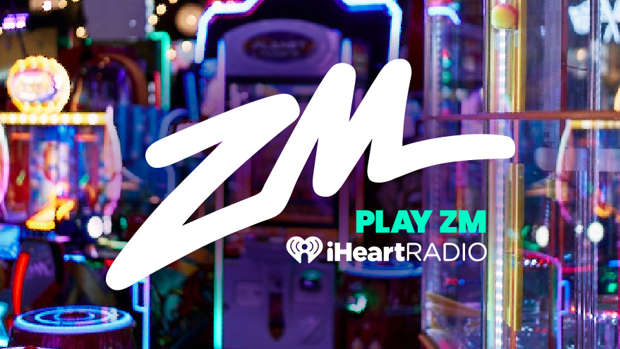 Adele is in Auckland, TONIGHT! But what can we expect from her shows? Apparently one thing Adele won't allow are laser pointers or glow sticks, but you can take a sign if you want!
NZ Herald journalist Siena Yates previewed Adele's show in Sydney - here's everything you need to know.
• The show starts at 7.30pm on the dot with no support. Sydney was an exception and the result of trying to transport 90,000 people to an arena which is a 30-minute train ride out of the city centre. You can be late if you want, but you'll risk missing part of the show.
• Travel early and smart.There are about 45,000 people heading to Mt Smart each night and Auckland Transport is warning of two-hour traffic delays and advising you travel before 5pm (gates open at 5.30pm). AT is offering extra public transport services, free with your Adele ticket. Head to at.govt.nz/bus-train-ferry/events/adele for all the info.
• It sounds dumb, but check your ticket and make sure you're heading to the right show on the right day. Also, know where you're sitting. The stage and set up is massive and totally different to what you're used to. So know where you're going, follow the signs, and try not to steal someone else's seat.
• If you're wondering just how big the set is, let's put it this way: Two 747 freighters are making two trips each to move everything from Melbourne, and another 12 12m shipping containers came across the water from Sydney with the staging system. The whole thing takes about 60 hours to set up and that's not even including the fact that Mt Smart had to build a whole extra grandstand to fit everyone in.
• If you're an Adele VIP, know that your fancy tour gifts come in a handy Adele tote bag, which you'll be able to wear on your back so you don't have to worry about where to put it.
• Live Nation have put out the official warning that tickets purchased via reseller sites such as Viagogo, Ticketblaster, Queen of Tickets, or eBay may not get you through the door.
• Wear comfortable shoes. This is not the kind of show which will keep you moving the entire time and a lot of time will be spent just standing there.
• Make sure your phone is charged and there's plenty of storage space for photos, Adele's been known to pose for pictures and even photobomb selfies. But you can't bring professional cameras, video cameras, Go-pros or selfie sticks.
• You can take snacks from home - no takeaways however - and your own water bottle as long as it's no bigger than one litre, but they will take the lid off you when you go in. The same goes for any drink you purchase inside.
• Metservice is predicting wet weather for Saturday and Sunday's shows but they will go ahead, rain or shine. You won't be allowed an umbrella so take a raincoat or poncho.
• Hot tip: pay attention to the confetti. Some of the pieces come with handwritten notes on them which make for a super cute and totally free tour souvenir. The hotel lift is full of women dressed to the nines, chatting excitedly.
Check out Adele's potential setlist here! 
This article was first published at nzherald.co.nz and is republished here with permission.