What the Kardashian family think about Khloe reuniting with Tristan Thompson
Publish Date

Wednesday, 9 May 2018, 4:48PM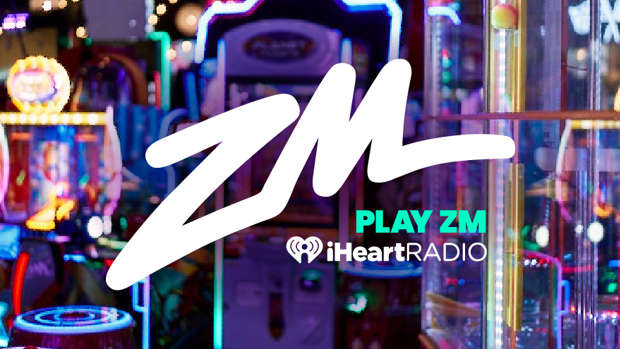 Khloe Kardashian's family are surprised she has reunited with Tristan Thompson.
The 'Keeping Up With The Kardashians' star's relatives are reportedly shocked that Khloe - who recently gave birth to the couple's daughter True - has got back together with her partner, after he was seen kissing another woman just before Khloe gave birth, but they support her decision 100 per cent.
        MORE - Kim Kardashian breaks her silence on Tristan Thompson's cheating
Sources tell TMZ that the family were hopeful that Khloe would "move on" from Tristan but remain civil for the sake of their child. However, they respect Khloe's decision to rekindle the romance and support the relationship, if it's what Khloe wants.
Over the weekend, Khloe was seen cheering Tristan on at his basketball game in Cleveland.
Khloe has opted to stay in Ohio despite going through a rough time with her partner.
A source said recently: "She's creating a life for her family in Cleveland."
        MORE - The reason why Khloe Kardashian called her daughter 'True' revealed
Whilst another insider insisted Khloe's main aim is to do "what is best" for her daughter.
They added: "She's not in a bubble of denial. She knows what's going on and is still trying to process it, but so far, she's managed to move past it and look forward. Khloe is very settled in Cleveland right now and is planning on staying another few weeks to a month at least. Of course, that could change, especially since every day there seems to be more stories [coming] out about Tristan ... Khloe loves him deeply. He is the father of her child, but she feels betrayed and blindsided. Khloe's main focus is being a mother and figuring out what is best for True."
- BANG! Showbiz