What Adele spent her New Zealand tour profits on
Publish Date

Monday, 3 April 2017, 11:14AM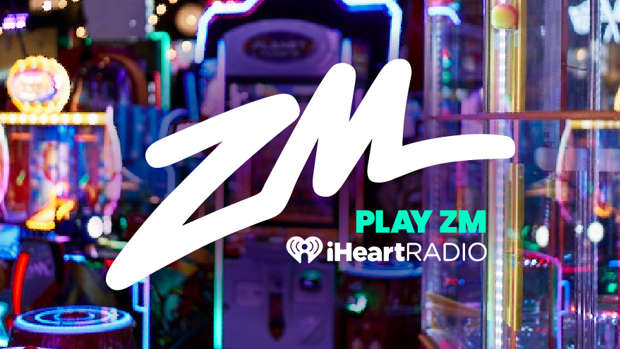 Adele was estimated to have earned more than $20 million from her recent New Zealand tour.
And we may just know what she's spent some of it on. A new $7 million home. 
She has moved with her husband Simon Konecki and four-year-old son Angelo into an 18th century manor house in Sussex, South East England. The idea is for Adele to live a "normal, unflashy" life away from the attention they would receive in London.
A source told the Mail on Sunday newspaper: "Adele doesn't want to live with fellow celebrities in Chipping Norton or Primrose Hill. She has deliberately chosen the least showbiz place she can think of so she can live a normal, unflashy existence."
A neighbour reportedly said of Adele: "I wouldn't know Adele if she fell in my pudding."
The house has eight bedrooms and the property includes a tennis court and tree house. 
The singer sounds like she's intending to spend a lot of time at her new house as she recently admitted she is unsure whether she wants to tour again.
Speaking on stage at her last show in Auckland, she said: "Touring isn't something I'm good at - applause makes me feel a bit vulnerable. I don't know if I will ever tour again.
"The only reason I've toured is you. I'm not sure if touring is my bag. My greatest accomplishment in my career is this tour."