We've all been blocked from commenting this on Kim Kardashian's Instagram
Publish Date

Friday, 25 August 2017, 9:31AM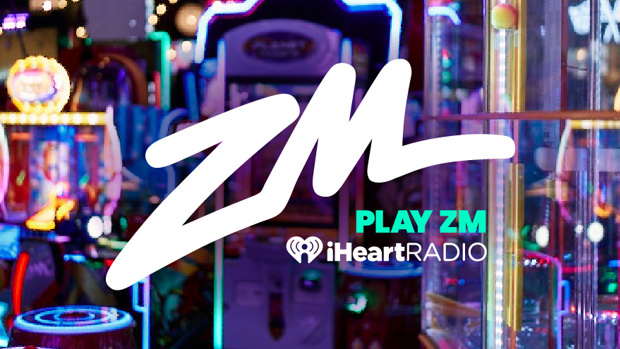 Well, Taylor Swift has certainly managed to push Kim Kardashian's buttons! 
You can no longer ssssssnake into Kim K's Instagram comments with this one emoji: 🐍
The Snake emoji has a long history involving Kim and Taylor, as Kim originally used the emoji to call out the pop star on Twitter:
But now Taylor Swift's fans are using the emoji as a weapon against the reality star, and following Taylor's Instagram videos this week of a snake, they've inundated Kim's Intsgarm posts with the emoji. 
But now Buzzfeed is reporting that Kim's taken steps to stop the snaking, by blocking the emoji. 
Everyone has the ability to block certain words, phrases or emojis from being published in their Instagram comments, and can be done via settings as you see below:

The settings were implemented on the social media platform in January of this year to limit offensive remarks and give the user more control, which comes in handy when you've got millions of followers like Kim does. 
"We're not here to curb free speech," Instagram CEO Kevin Systrom said regarding the feature. "We're not here to curb fun conversations between friends. But we are here to make sure we're attacking the problem of bad comments on Instagram."
So take those snakes elsewhere ya'll! 
Take your Radio, Podcasts and Music with you