Watch the OG Sabrina cast react to Netflix's new spookier remake
Publish Date

Tuesday, 30 October 2018, 2:07PM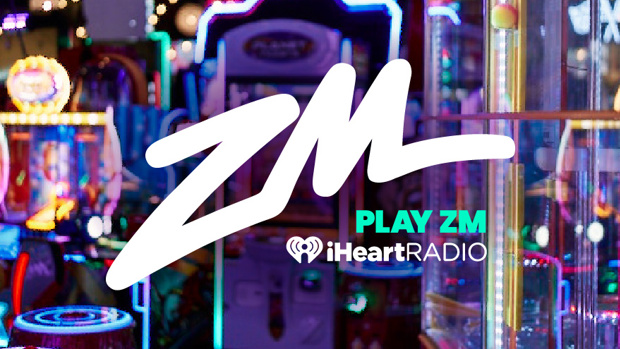 Sabrina the Teenage Witch was basically our childhood, so when Netflix announced their remake of our favourite witch, we were fizzing!
The OG cast have sat down to react to the new series, and we're a little surprised how different everyone looks now!
The cast of Sabrina The Teenage Witch, Melissa Joan Hart (Sabrina), Nate Richert (Harvey), Caroline Rhea (Aunt Hilda), and Beth Broderick (Aunt Zelda), sat down to watch a few scenes from the darker new remake and it had them very scared.
But just like us- they couldn't stop watching!
The original Sabrina TV series ran from 1996 until 2003 and was definitely more light-hearted than the 2018 reincarnation.
And although the old series is pretty great, this new one has us hooked!