Watch Prince William tear up the dance floor with his sweet dance moves
Publish Date

Wednesday, 15 March 2017, 10:46AM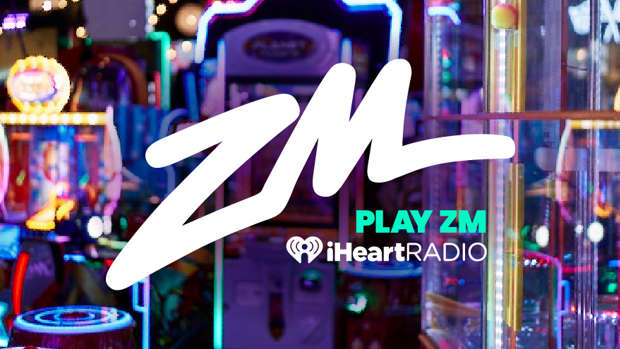 Currently in Verbia Switzerland on a Ski Trip, Prince William has been filmed in a club absolutely feeling some RnB jams, and it's a bit awkward at best.
The Royal can be seen by himself in the corner of a club at approximately 10.30 PM 'raising the roof.' Prince William is usually seen as the more mature brother while Harry is more of the party animal.
This isn't the first time the prince has made headlines during the trip, as he was recently reported to be spending time with an Australian model Sophie Taylor, while Kate, the Duchess of Cambridge stays at home with their two children. However, the model's mother stated that "there is no way she would put him in an awkward position."
Sophie was not seen at the club.