Watch Ed Sheeran forget the lyrics to his own song on live TV
Publish Date

Monday, 27 March 2017, 7:27AM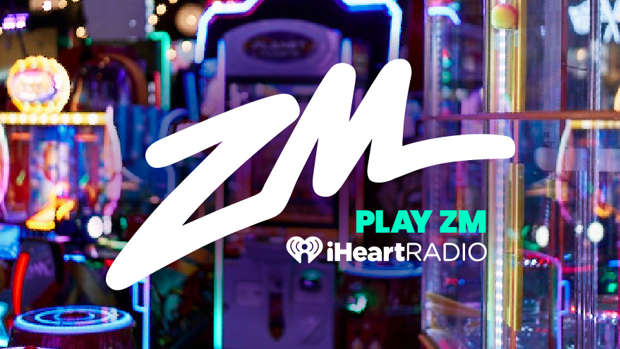 A case of nerves? Even though he broke Adele's record when his latest album sold 432,000 copies in just three days, it seems the singer still gets a bit nervous when performing live, The Daily Mail reports
The 26-year-old was performing his new track What Do I Know when he forgot the words.
But the best selling musician didn't let the nerves get the best of him as he laughed off the mistake.
The Shape Of You hitmaker flashed a cheeky smile to the audience and confidently continued singing.
Fans took to Twitter to let him know their thoughts, with some accusing him of singing too quickly and others offering their endless support.

Some of his admirers declared the slip-up made them fall in love with the talented artists and others confessed it was the 'cutest'.
One fan wrote: 'Ed Sheeran missing his own song lyrics on, laughing and carrying on.'
Another added: 'Ed Sheeran just f***** his lyrics up! Happens to the best of 'em! #ComicRelief.'