Was Jennifer Lawrence to blame for the Chris Pratt marriage break up?
Publish Date

Tuesday, 8 August 2017, 1:17PM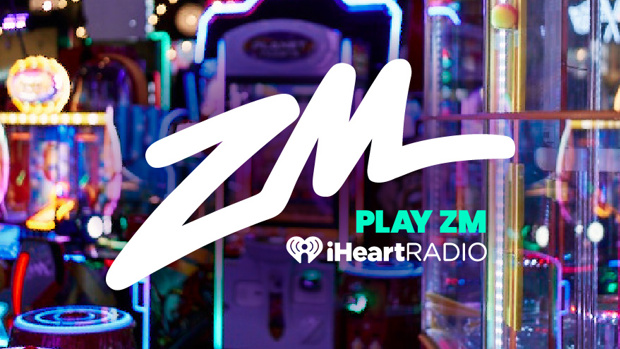 Yesterday Chris Pratt and wife Anna Faris split after eight years of marriage. 
This sent out shock waves as many fans believed they were one of few celebrity couples that would last the distance.
Now, less than 24 hours after the news broke, Jennifer Lawrence is finding herself being accused of being involved in the marriage break down. 
Jennifer Lawrence has found herself in the middle of Chris Pratt's shock split from wife Anna Faris after eight years of marriage.
As the couple confirmed their separation on Facebook fans flocked to social media to bizarrely blame the actress - who starred in Passengers with Chris in 2016 - for the split.
Despite there being no suggestion Jennifer had any involvement in the split that didn't stop the Twitter trolls from coming out in force.
Other fans were quick to recall the seemingly awkward exchange that Faris and Lawrence shared when embracing at the premiere of Passengers in December 2016.
Though the ladies hugged it out in front of photographers, Anna appeared to have a pained expression while Lawrence kept her hands claw-like instead of fully touching her co-star's wife.

Image/Getty
Rumours that Chris and Jennifer may be more than just co-stars had swirled in 2016 but the claims were strongly denied by all parties involved.
Anna opened up about how the rumours affected her in an interview in December 2016.
'It made me feel incredibly insecure,' she said.
'Chris and I, we talk about this a lot,' she admitted. 'We grapple with a lot of the ideas of being a public couple.'