VIDEO: Victoria Beckham's "Carpool Karaoke" appearance is disappointingly brief
Publish Date

Monday, 3 April 2017, 9:45AM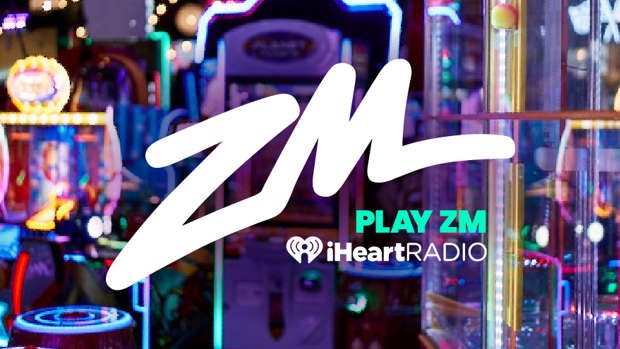 We were pretty excited when we read that Victoria Beckham was filming a Carpool Karaoke segment with James Corden! ALL THOSE SPICE GIRLS BANGERS! 
Well, it seems that the final product might just be here and it wasn't actually a Carpool Karaoke episode as such. 
The pair have starred in a remake of the 1980s movie Mannequin. They tell the story of a couple meeting and falling in love. Only thing is: the girl is a mannequin. 
In this video, Beckham is already wearing the same outfit she had on in her social-media posts teasing her turn in Corden's car.
From 1:15 in the video, Posh and Corden sing a Spice Girls track together. It looks like Victoria is lip syncing.
Vanity Fair have confirmed that there will not be a standalone Carpool Karaoke segment out of the filming. 
We can't help but hope, still, that we will see the extended version of the stuff they filmed in the car! Ahhhh!